Wholesale MSDS Drying Hand Sanitizer 30ml Gel Dispenser 75% Alcohol

Product Description
Product Name

Instant hand sanitizer gel

Capacity

30ml/65ml/300ml/500ml/1kg/5kg

Descripition

Scent: Unscented
Medicated: Non-Medicated
Main Ingredient: Alcohol

Wash Type

Waterless

Features

Quick drying, kill 99.99% bacterias, sterilization

Alcohol content

75%+5%

Moq

1000pcs

Packaging

As customer's requests.
Details of Hand Sanitizer
1.Easy to carry, Wash free.
2.This kind of product is a proven safe and effective concentrated antiseptic disinfectant.
3. Kills over 99.99% of household germs, specially Staphylococcus aureus, Salmonella enterica, Escherichia coli and Pseudomonas aeruginosa on hard, nonporous surfaces.
4. For first aid, medical & personal hygiene.
5. Deodorizes and effectively controls odors.
6. Gentle mild, No harm for the skin or hand.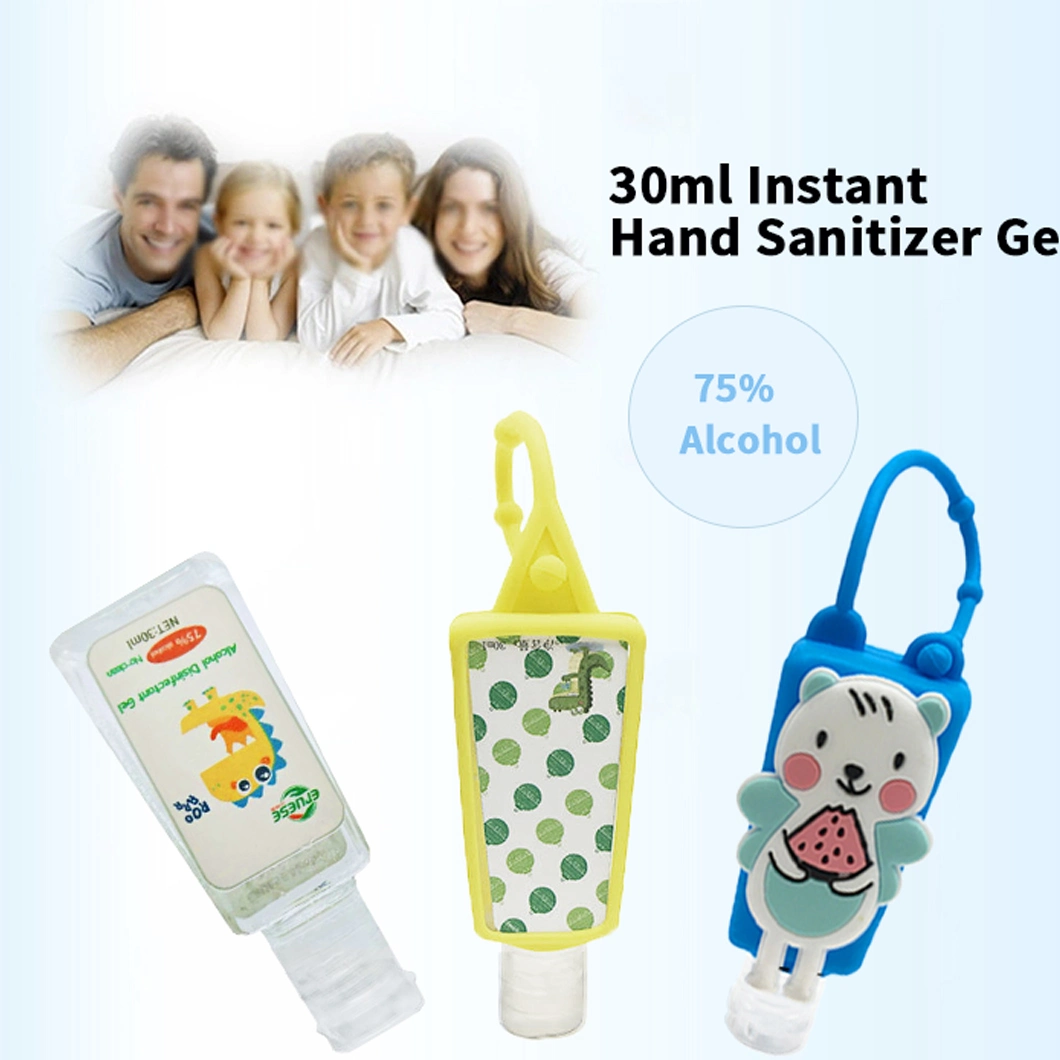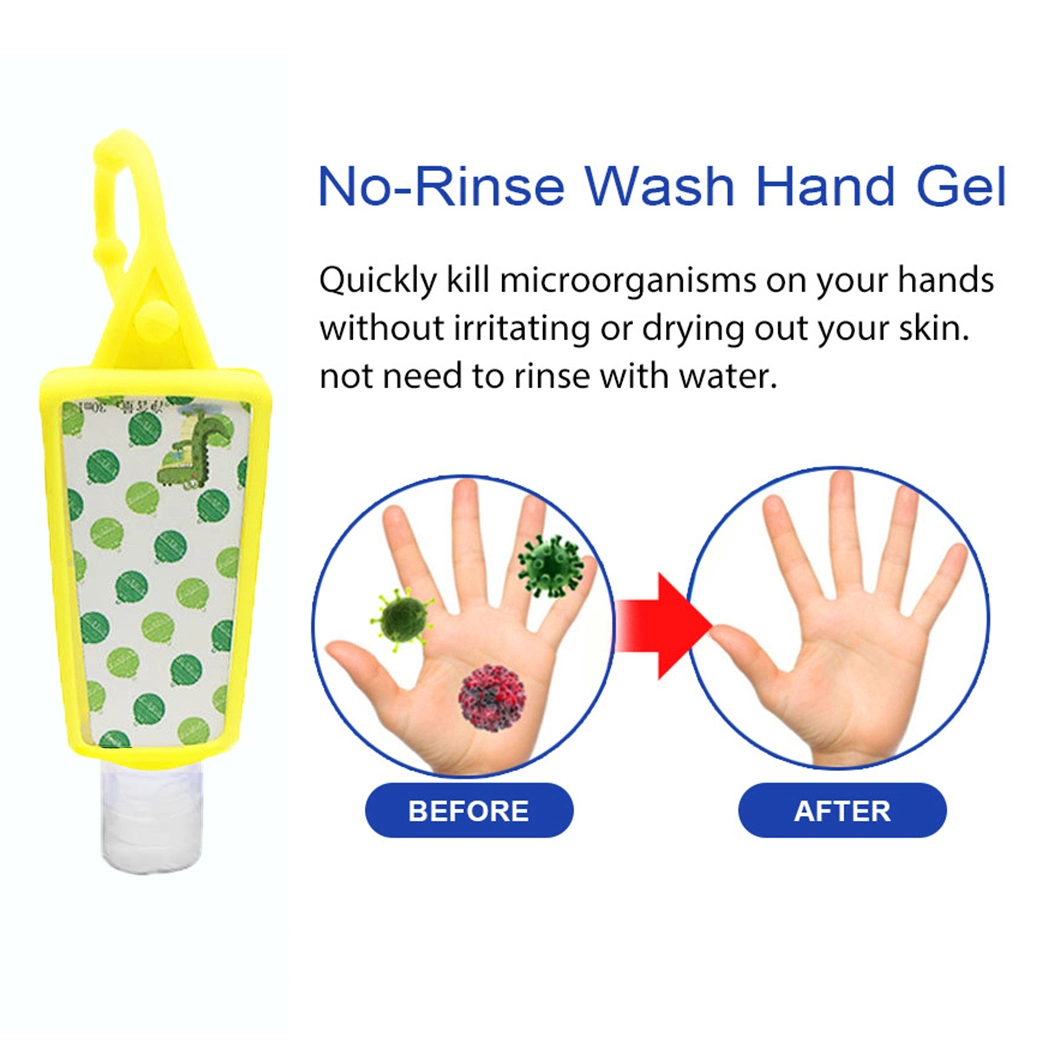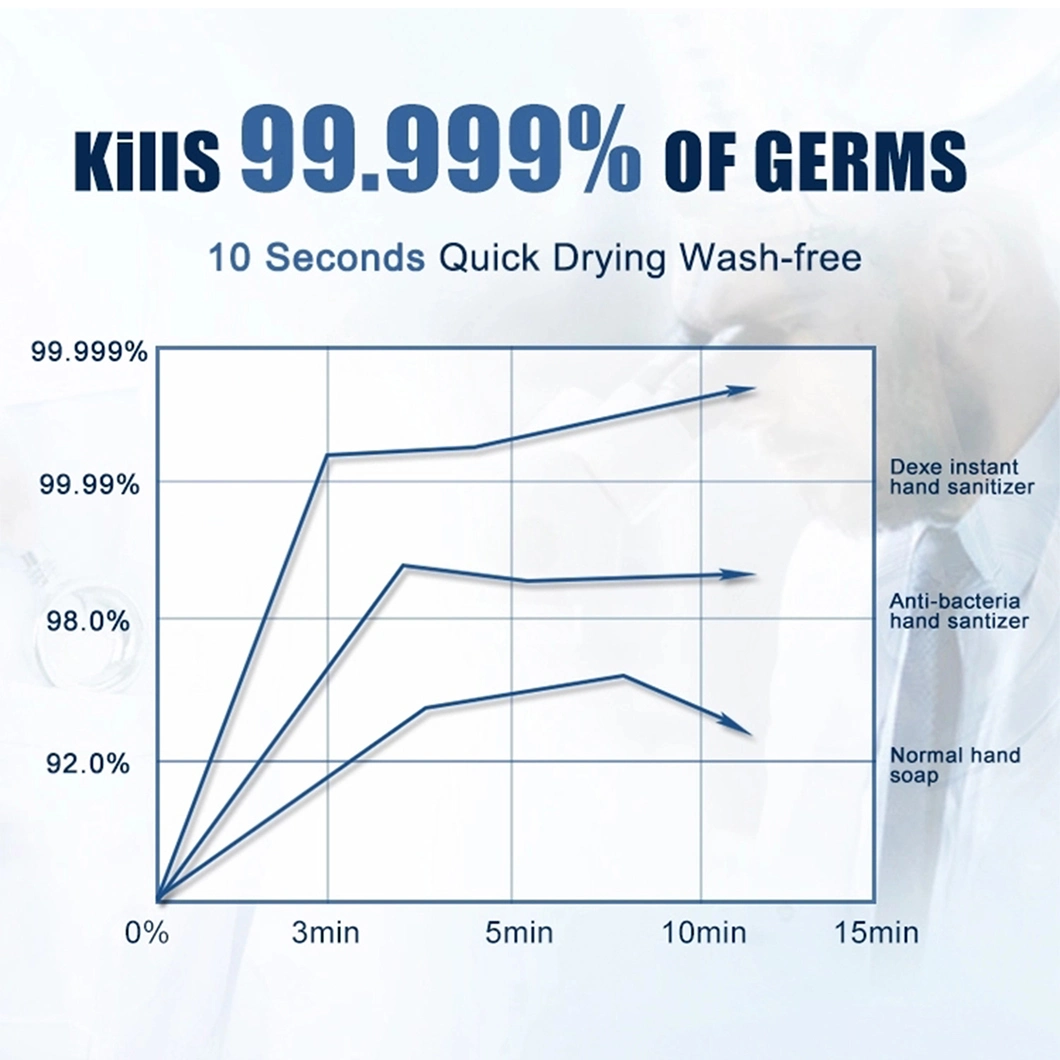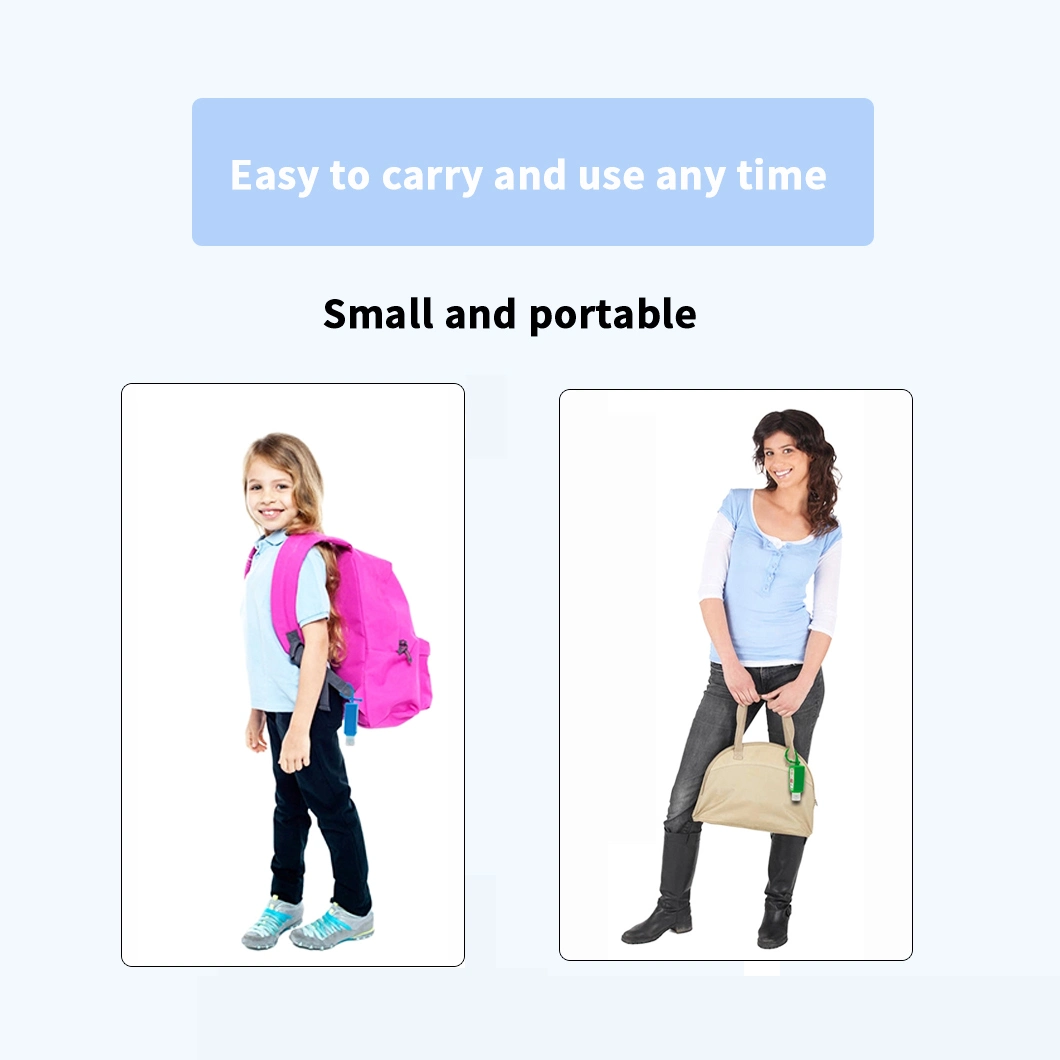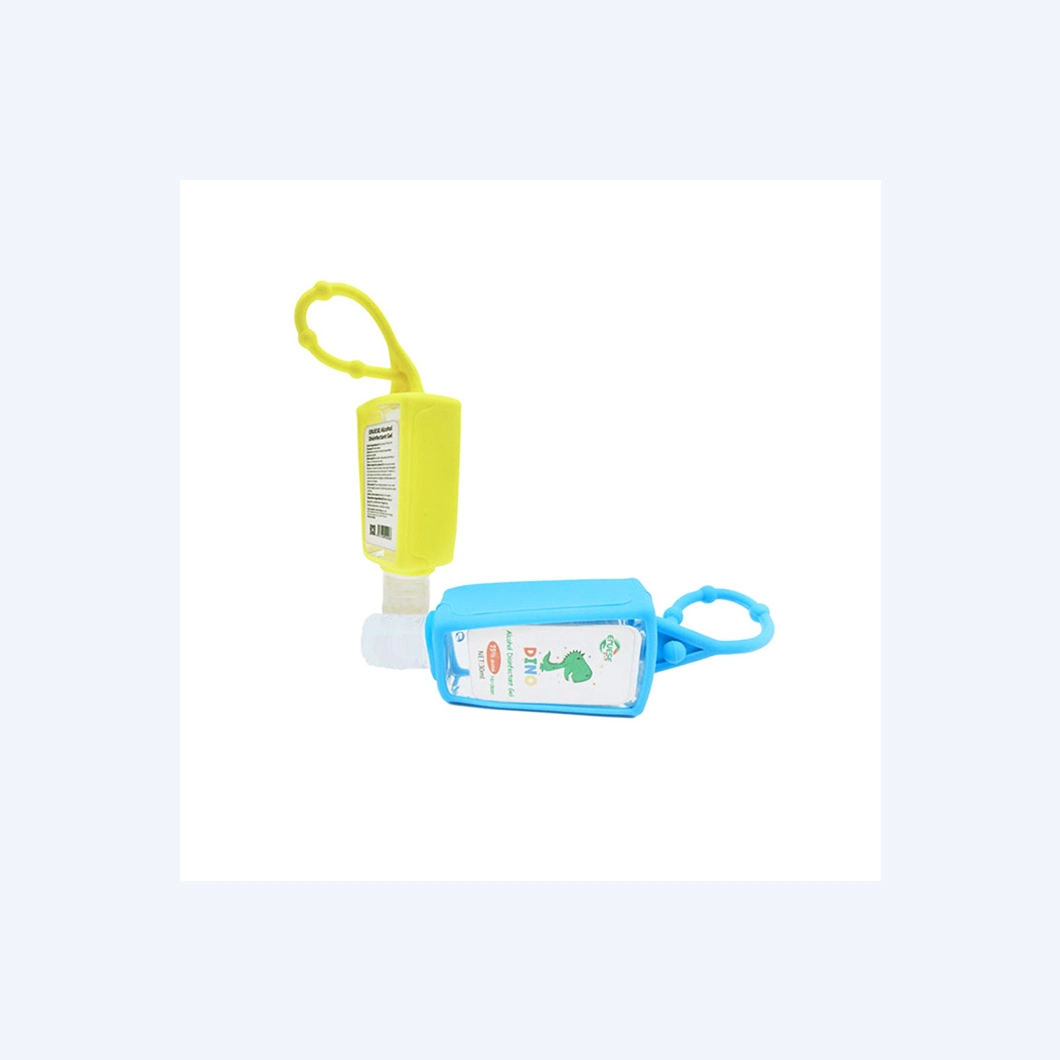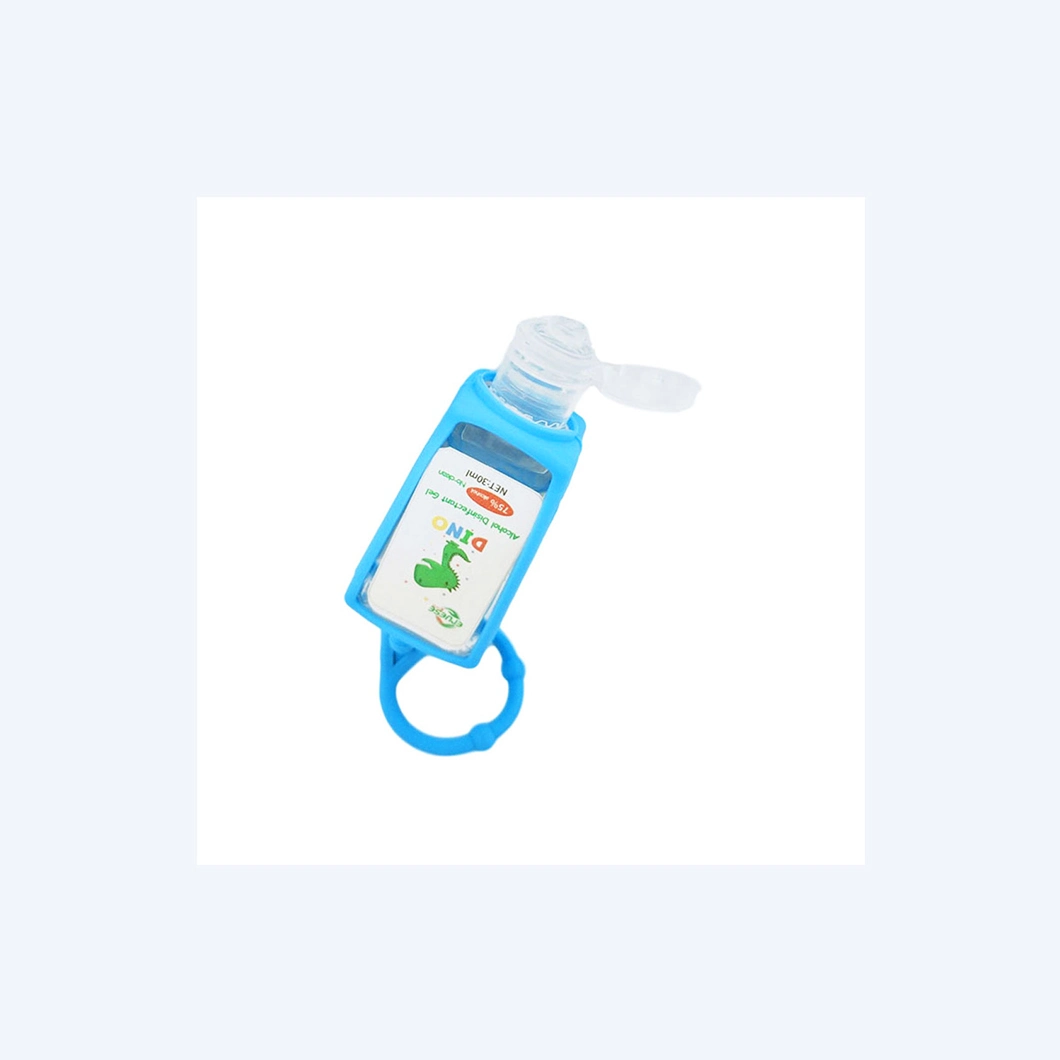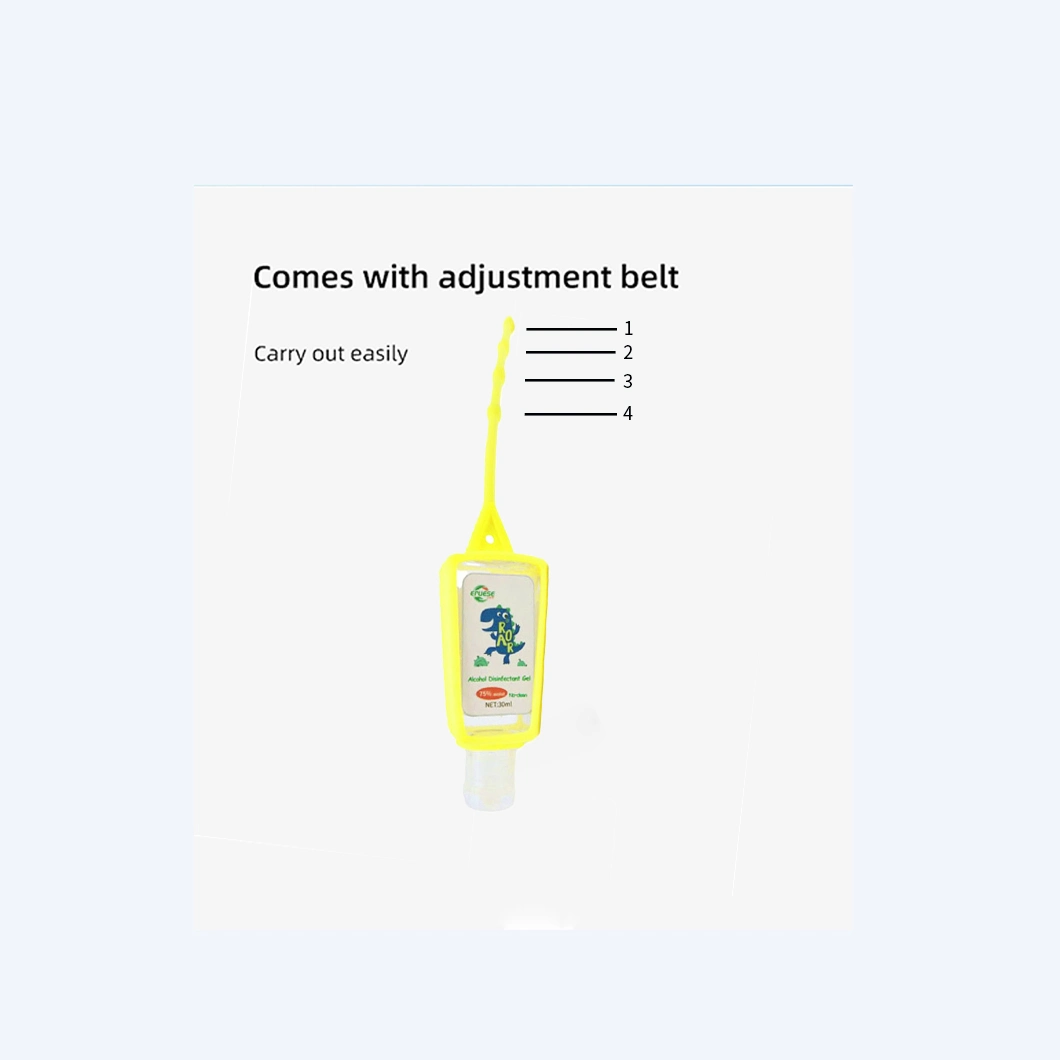 Package&Shipment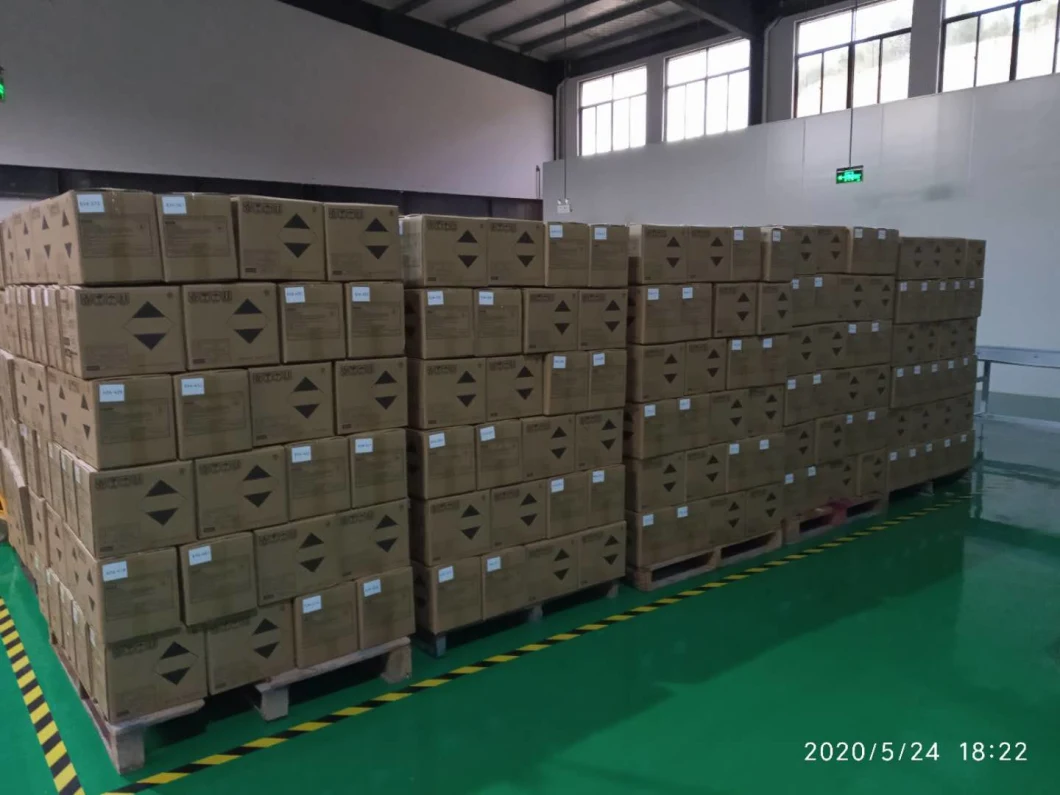 Company Information
Fujian obooc new material technology co.,ltd is specialized in the research and development and production of dyes and pigments with 15 years of experience. Its main products include hand Sanitizer,inkjet printer ink, pen ink, industrial ink, etc.
In 2020,our company will take advantage of the upstream and downstream resources to develop and produce sterilized products and quickly respond to novel outbreaks,
we produce hand sanitizer,75% ethanol alcohol, disinfection card etc.
Our company has obtained ISO9000 and ISO14000 international certification etc and has become a provincial government's key support for high-tech enterprises.We aims to
quality assurance,safe production as the premise,to protect
health as its own responsibility, to create green health and safety eliminate the brand Eruese, to ensure more family health and safety!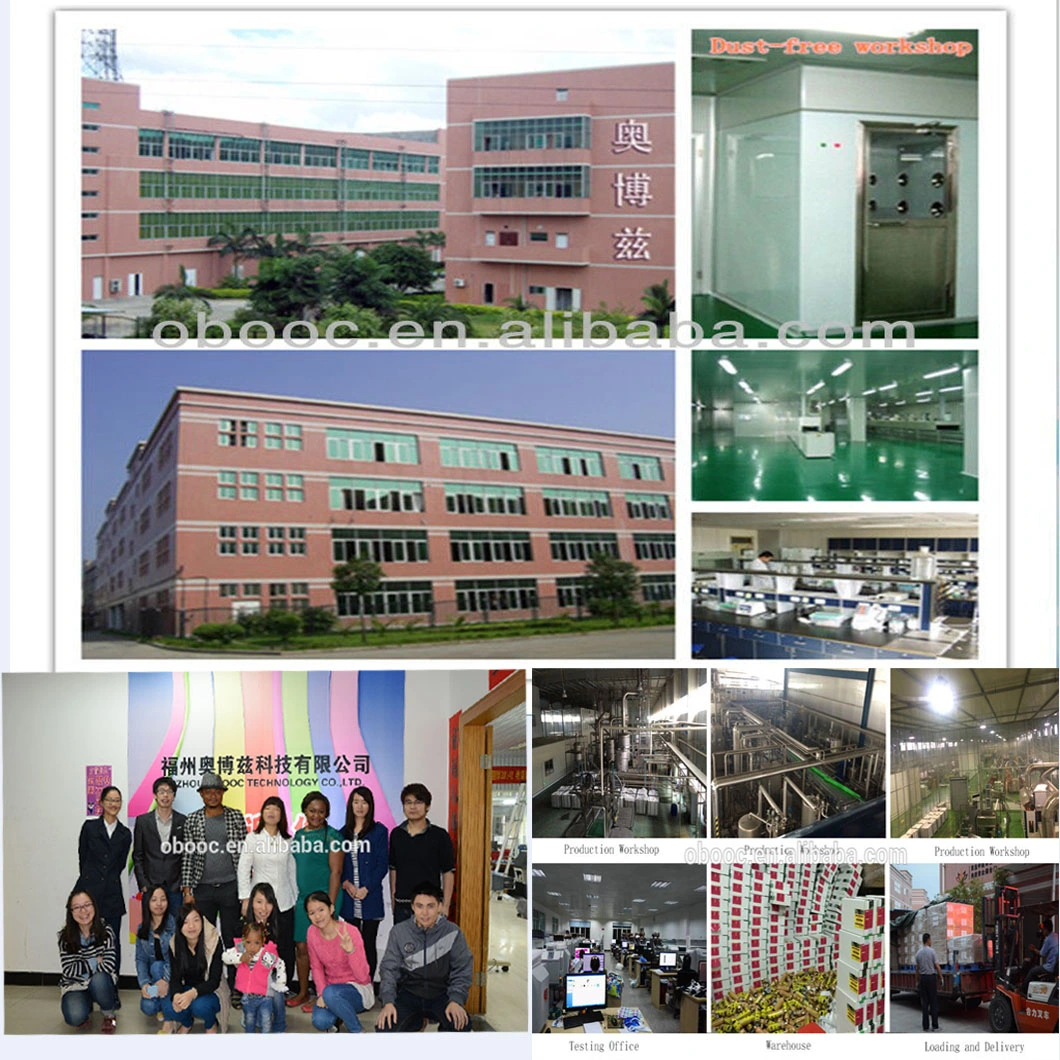 Certificate