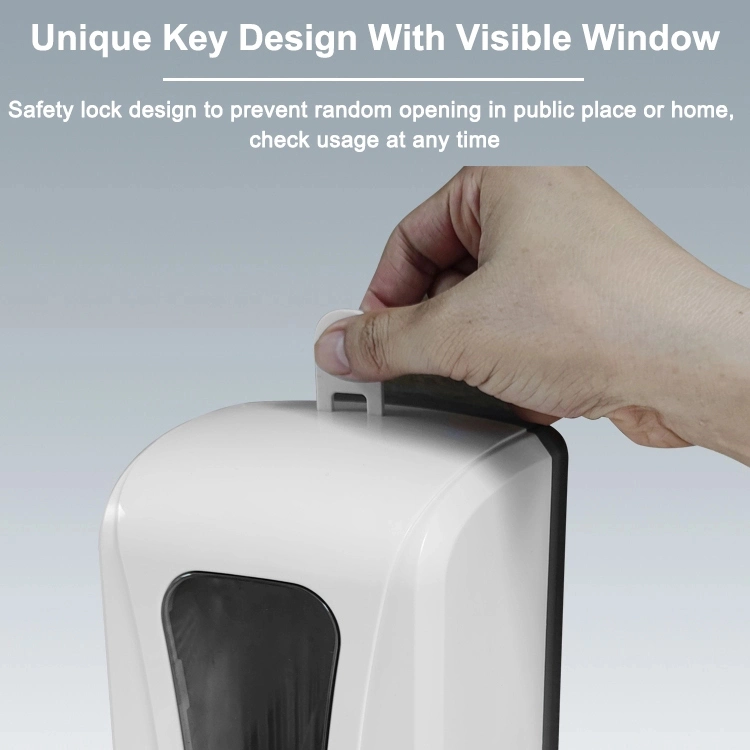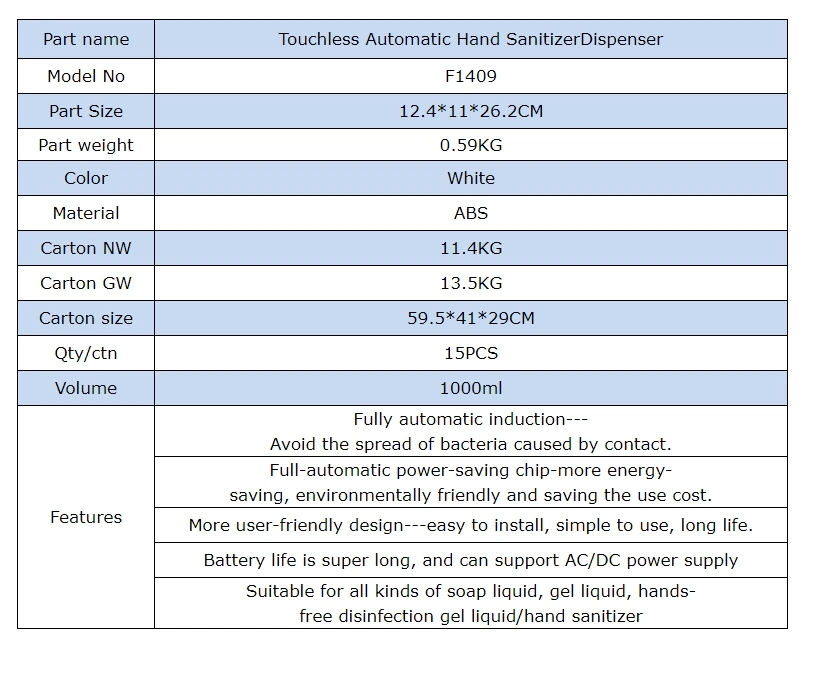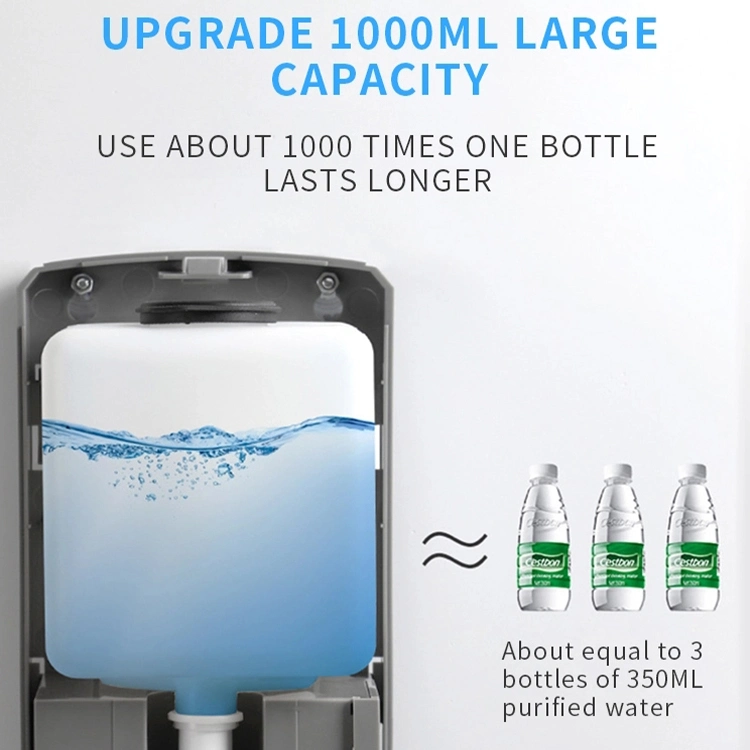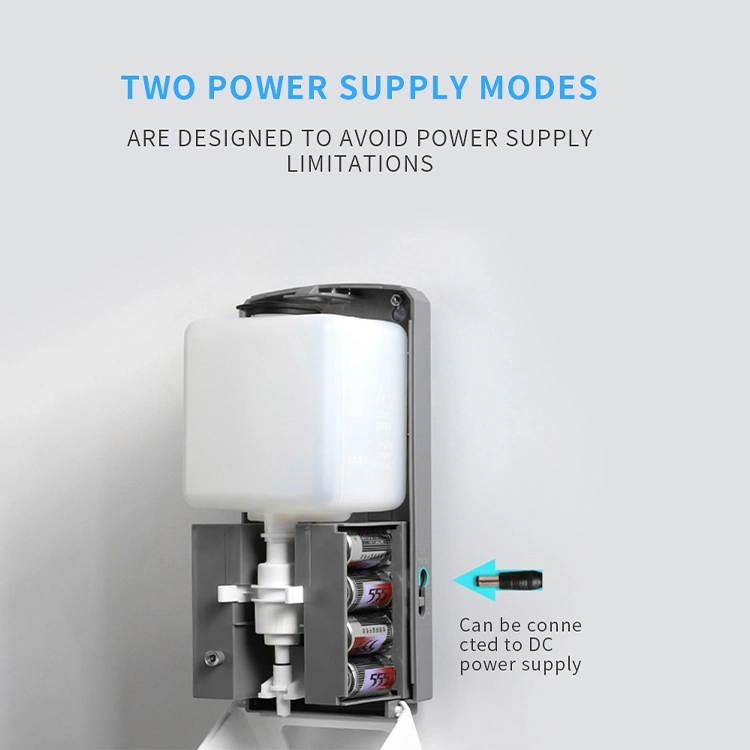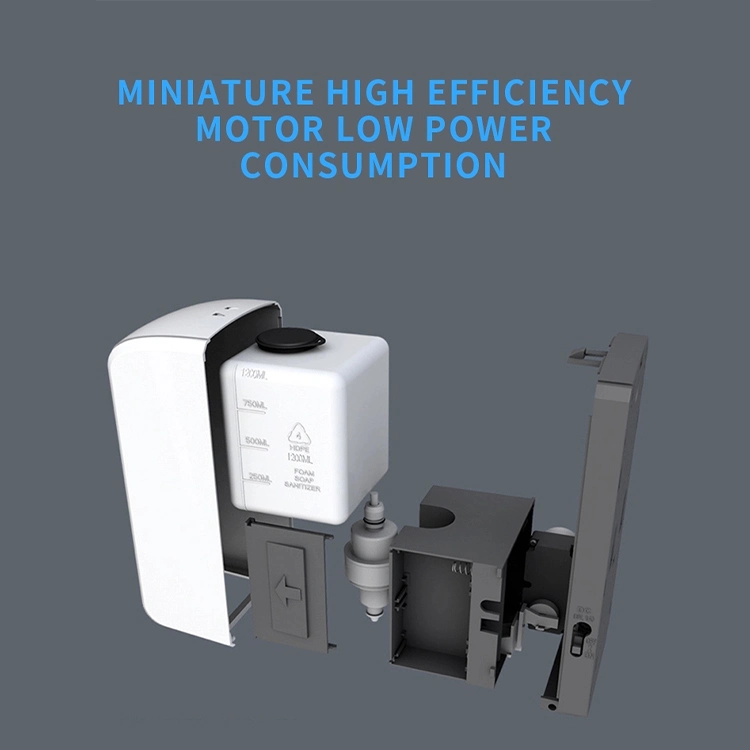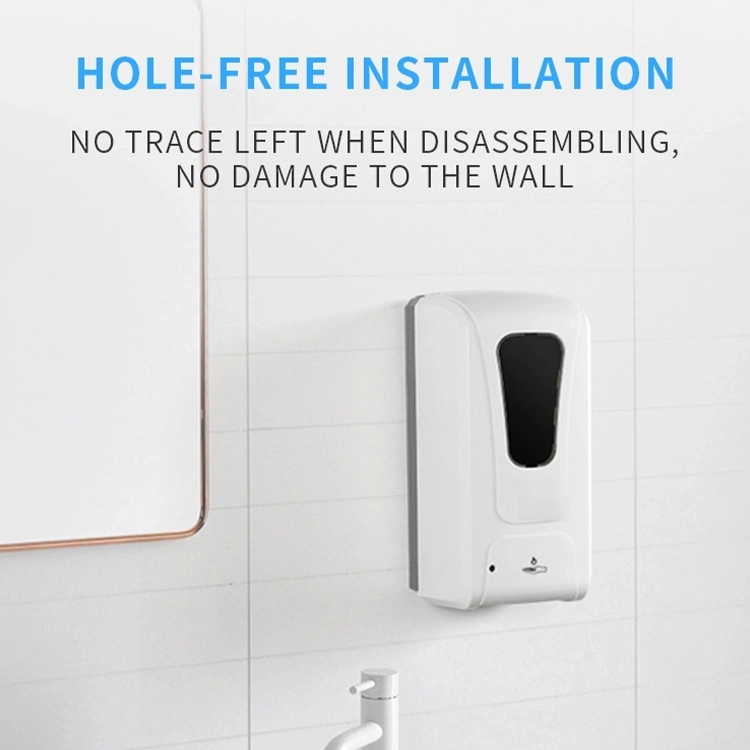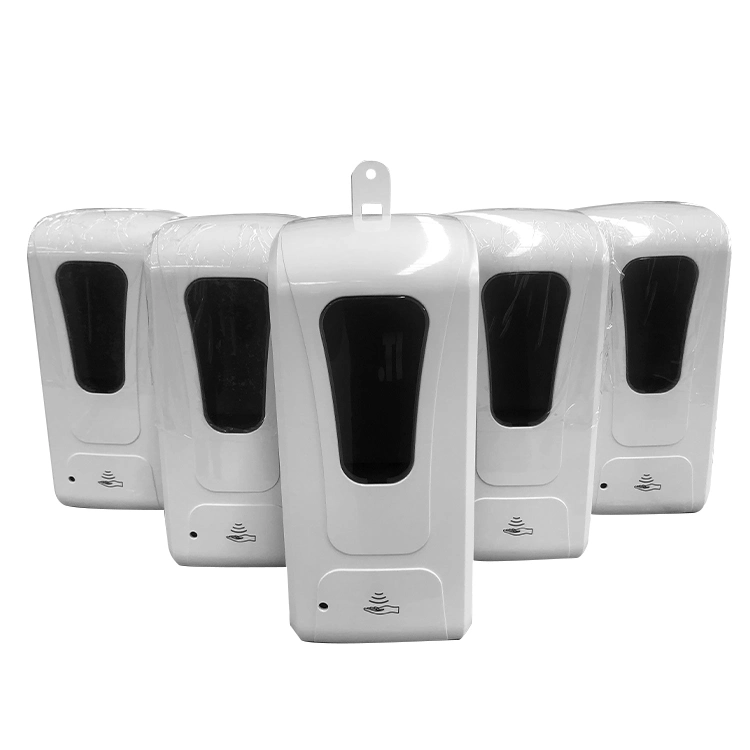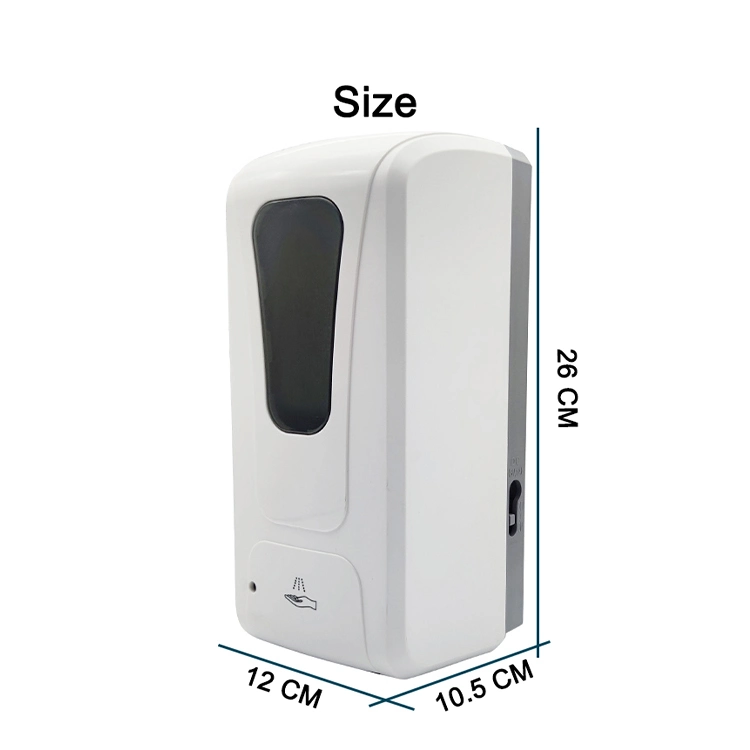 Feilong International Trading CO., LTD. ,A subsidiary of yantai feilong group,was established in 2009 and has been dedicating to supply multiple Feilong products to overseas markets since the last 10 years, mainly steel structure product and aluminum windows and doors.
Feilong Steel Structure is adept in heavy steel product and steel structure building projects, such as workshops, warehouses, prefab houses, steel overpass, multistory steel frame and even wall panels.
Feilong Steel Structure's workshop occupies 60,000 square meters. The company has expanded into North America, Australia and African markets.
Feilong doors and windows is a large manufacturer of alumininum window and upvc windows with above 300000m2 capacity per annual.
The company is ISO9001,ISO 14001andOHSMS accredited,and has gained an array of window and glass certifications allowing accession into international markets.
Feilong's competitive advantage is our experienced staff always provide professional service and integrated optimal solutions to clients.