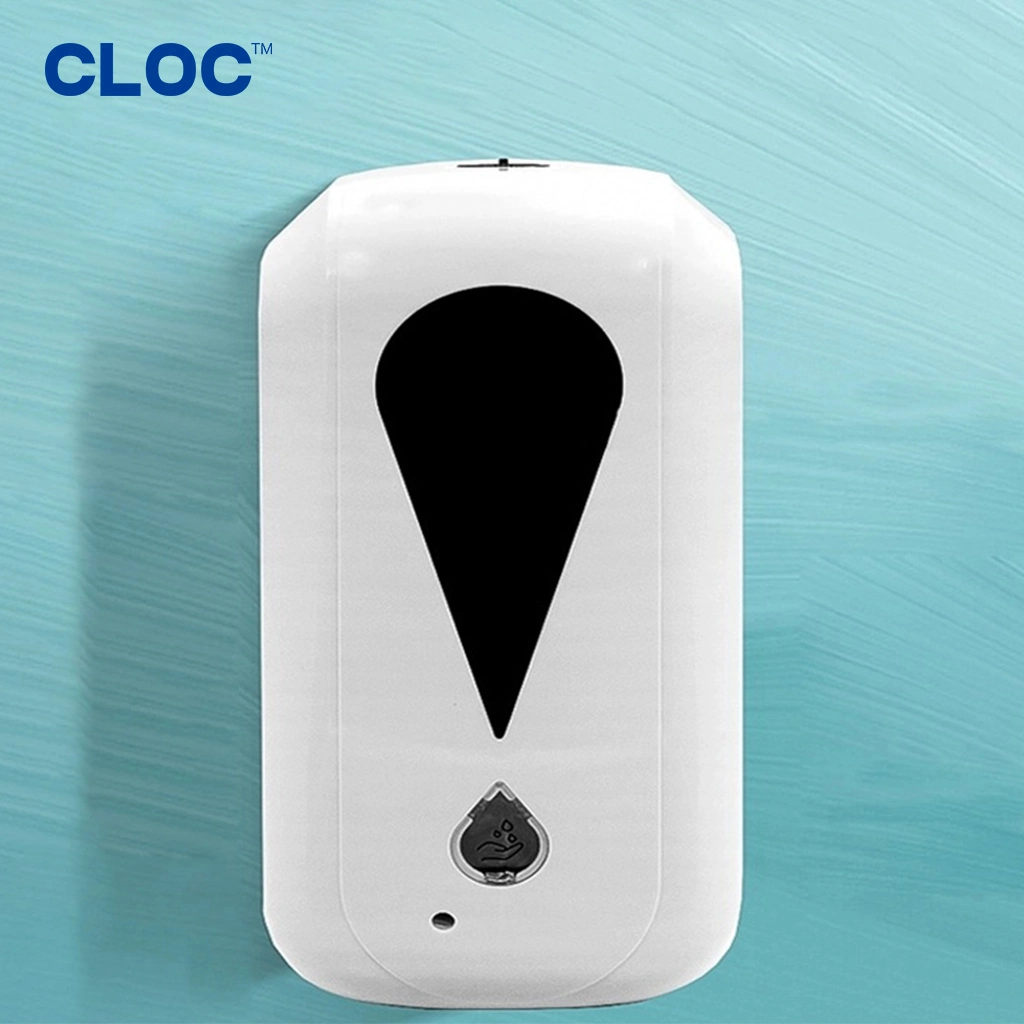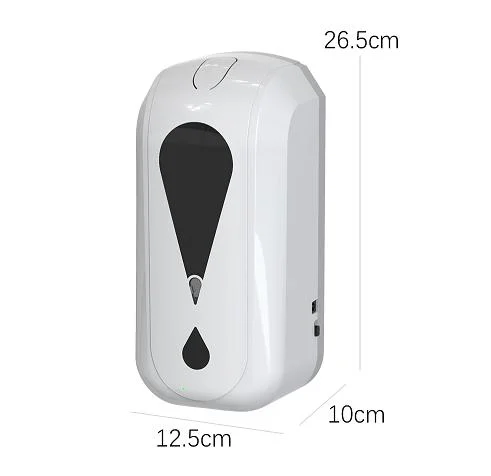 Characteristic:
1. The liquid is automatically discharged by the inductor controlled by the microcomputer.
2. It is suitable for non corrosive hand washing liquid.
Company Profile:
Skinod Technology Co., Ltd. Was established in July 2017 and is a leading intelligent manufacturing and cloud platform service provider. Skinod integrates R&D and design, intelligent manufacturing, and supply chain. Its R&D institutions are located in Shenzhen, Chongqing, Shanghai, Luzhou and other places, with cooperation with well-known domestic research institutions and universities. Skinod has 70, 000 square ISO standard factory in Luzhou manufacturing base with industry-leading SMT, assembly and product testing lines. Skinod′s produce various smart products from 3C consumer electronics, smart wearables, smart homes to medical beauty, and provide complete AI+IoT multi-scenario technical solutions and industry cloud computing service platforms. In 2019, Skinod launched the medical device division, and the company obtained the second-class medical device production license and registration certificate. Its temperature measurement related products have obtained various international certifications and are sold with COLC trademark which registered globally.