Sterilization Rate 99.99% Intelligent UV Ozone Light UV Sterilization Machine Sterilizer Disinfection
X3801 UV ozone disinfection lamp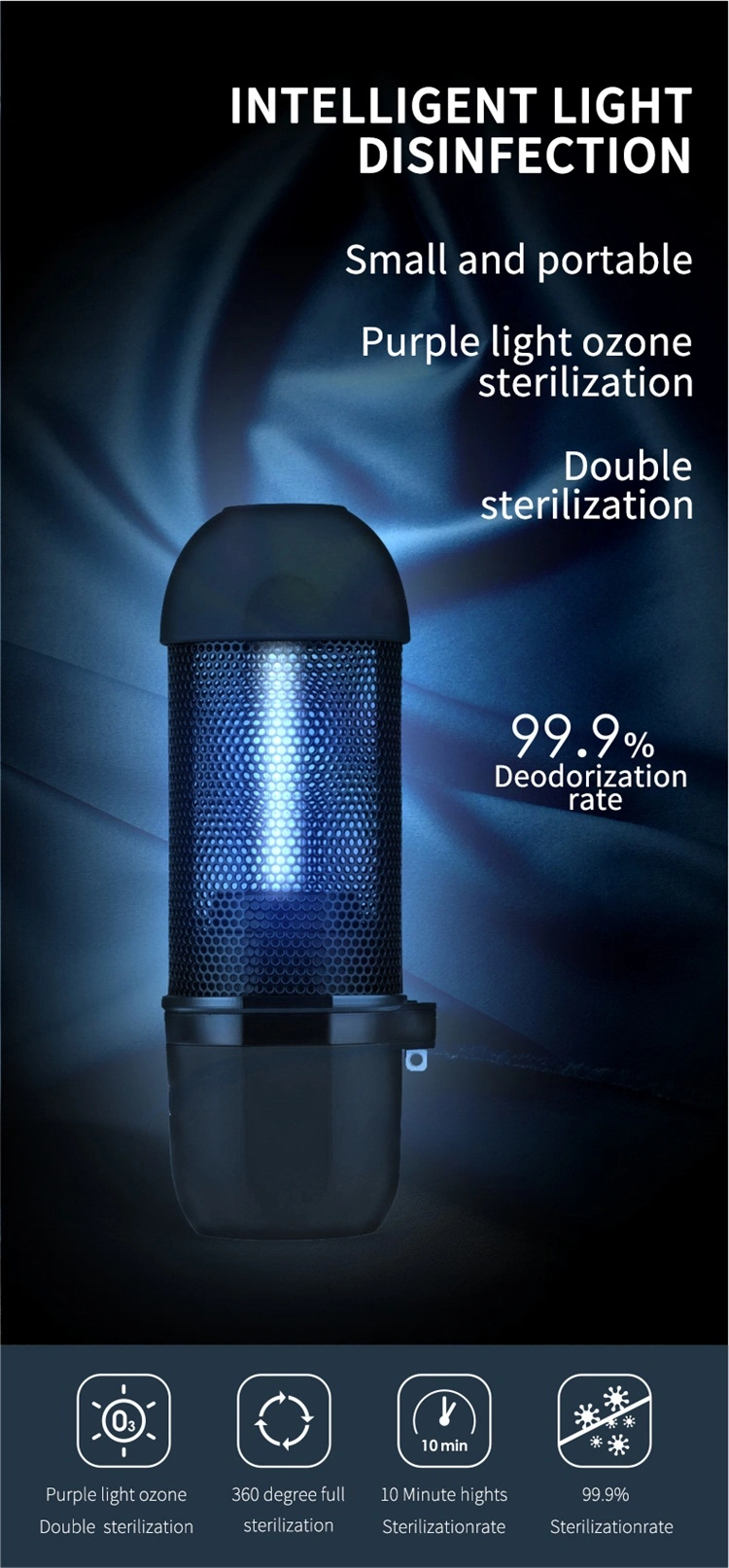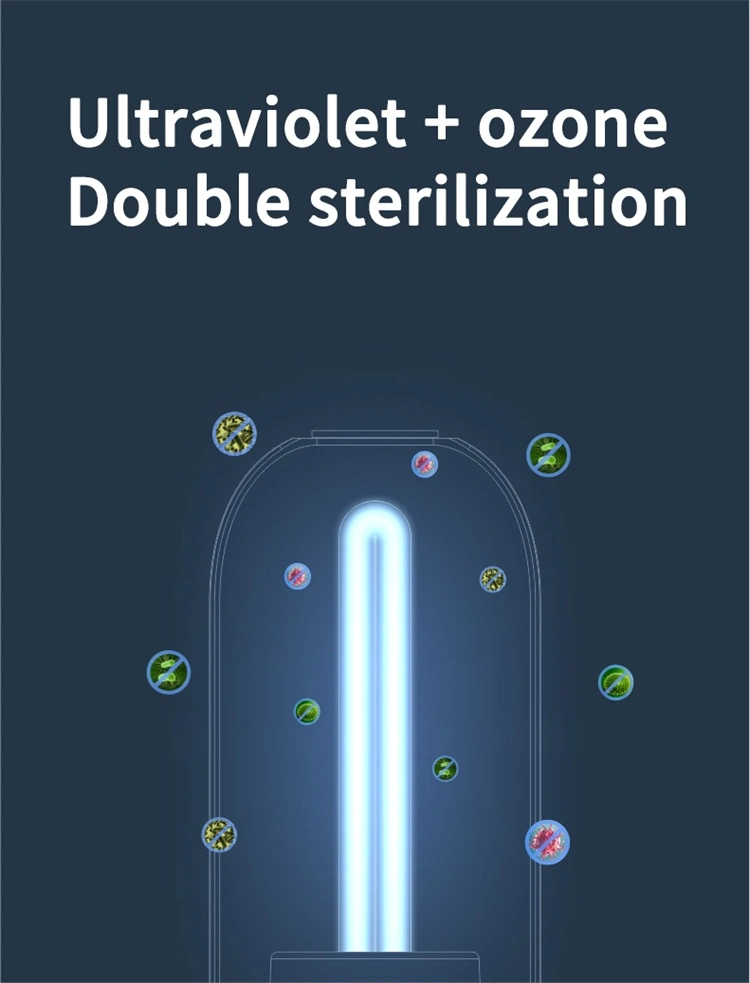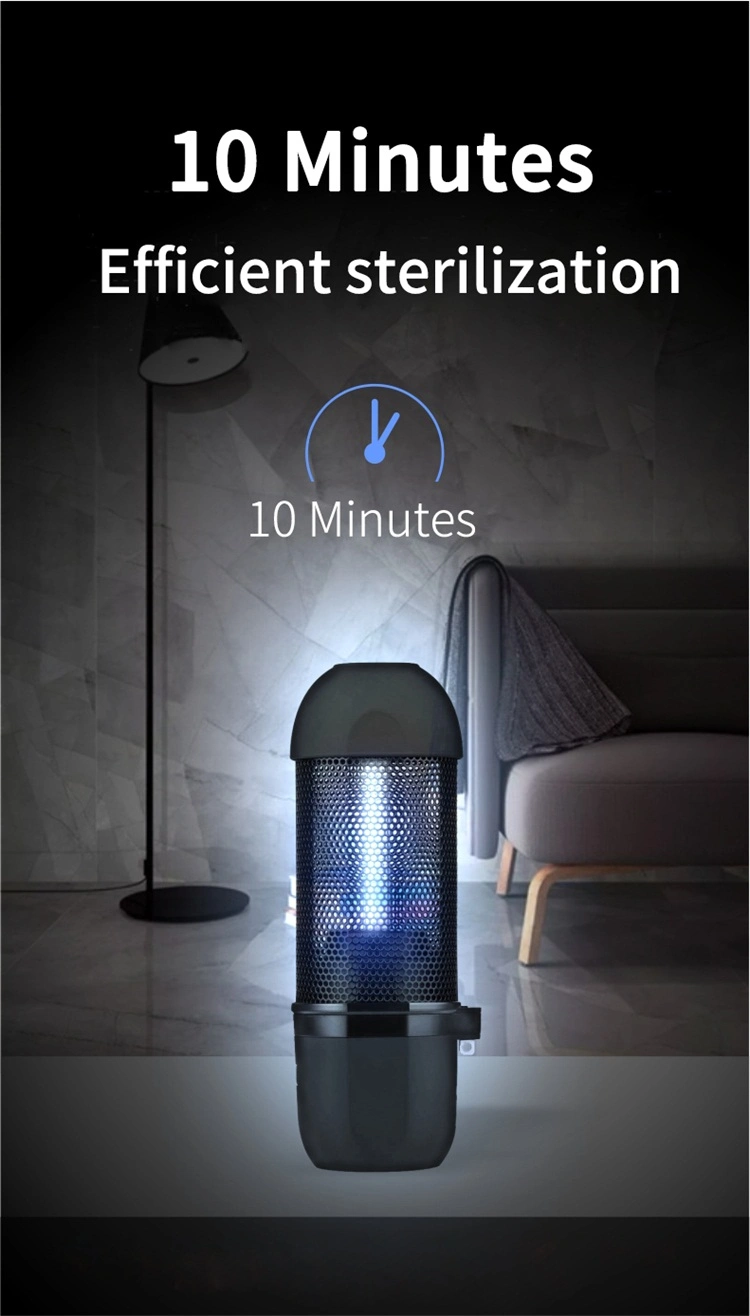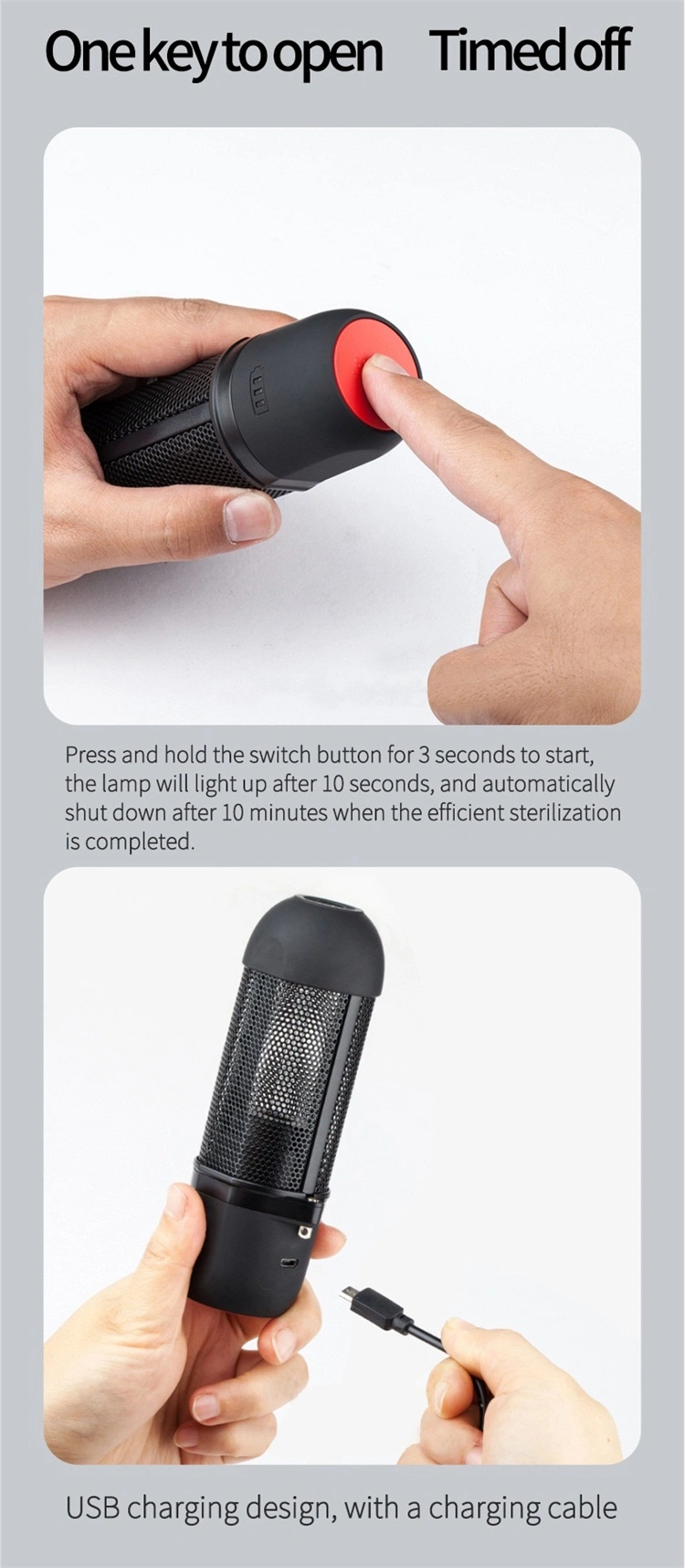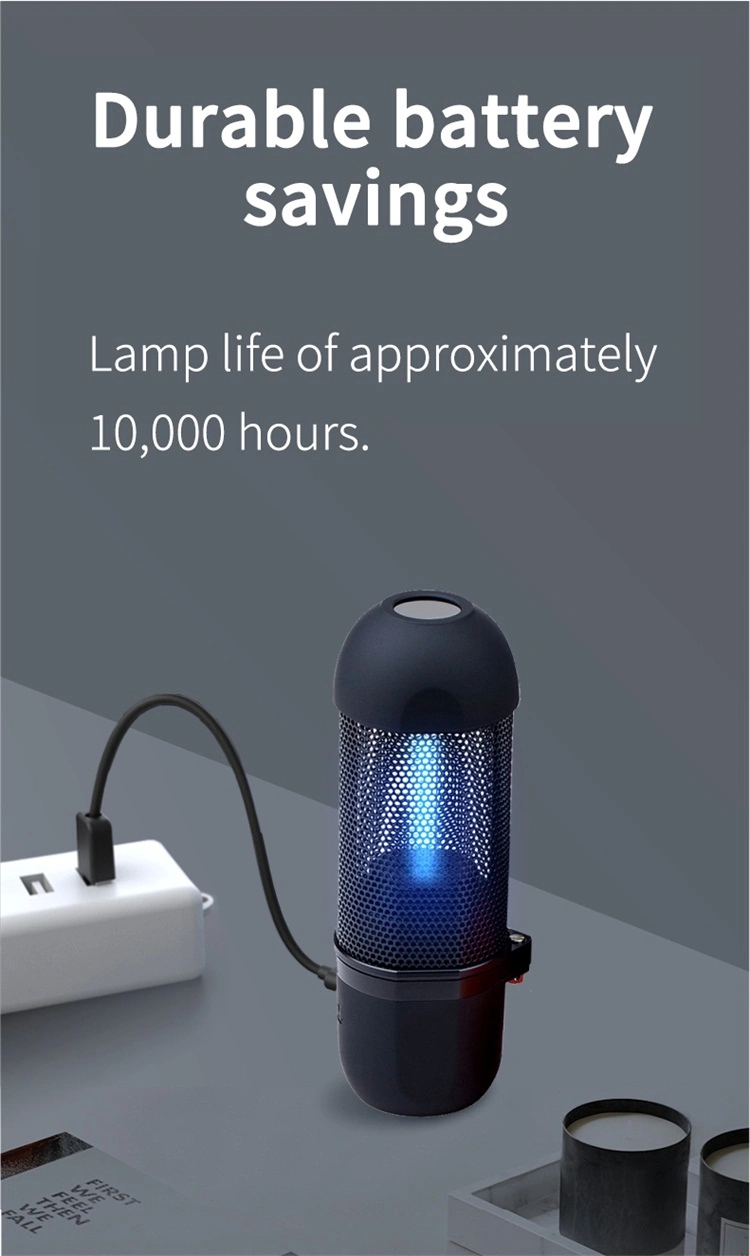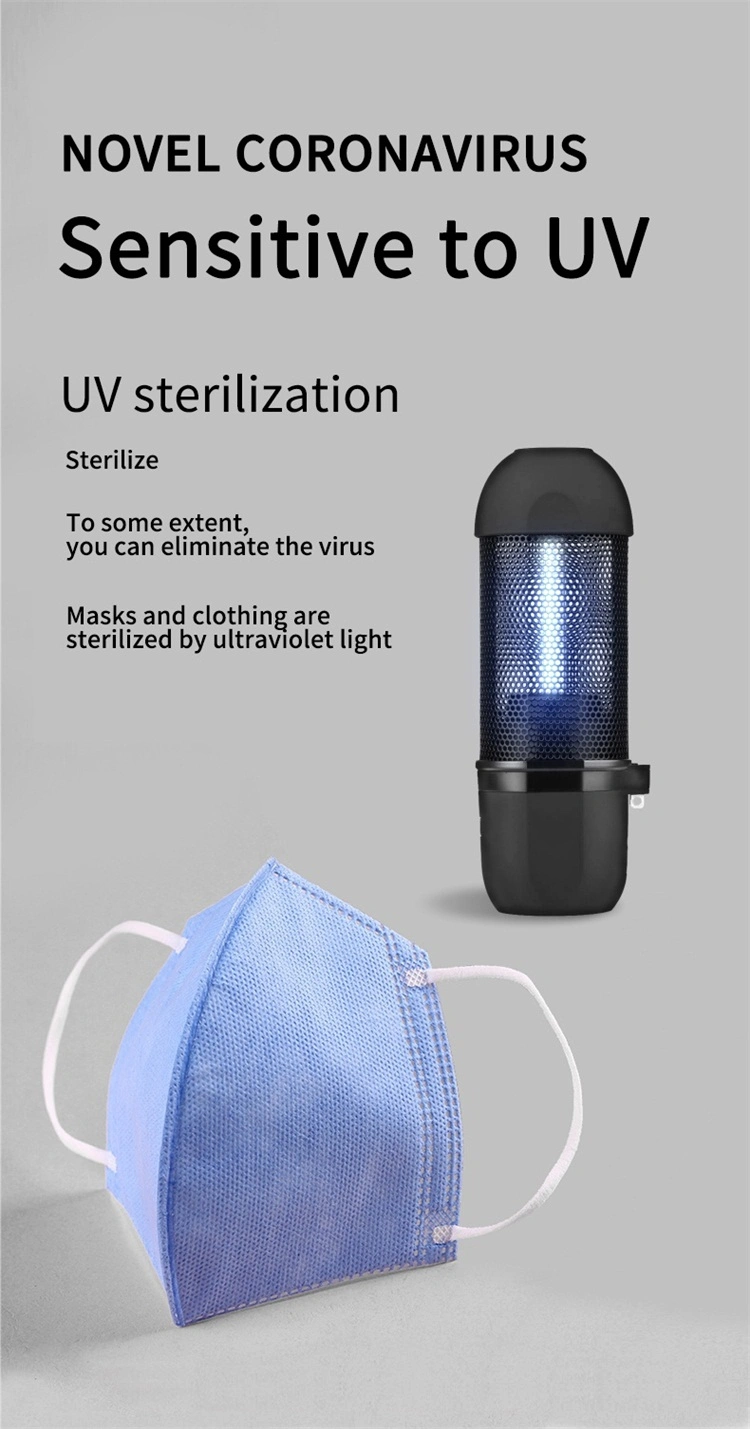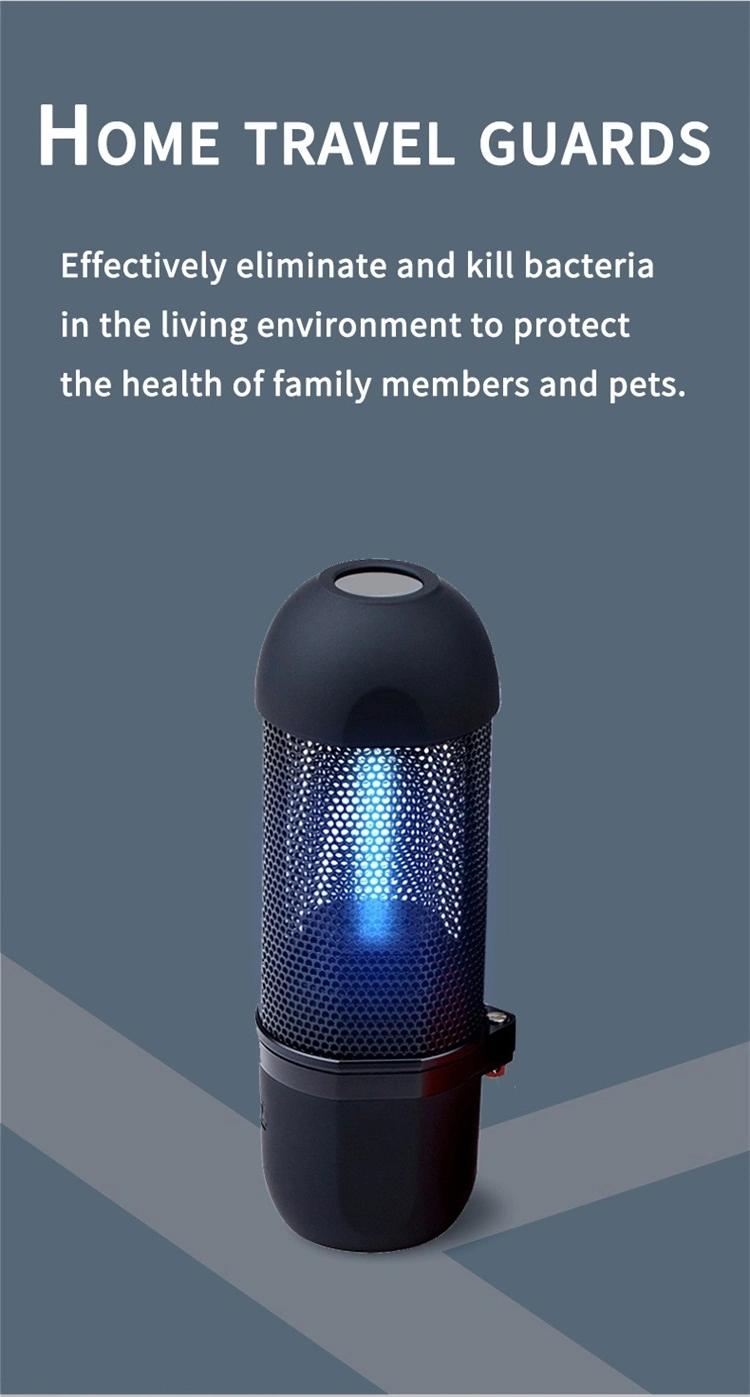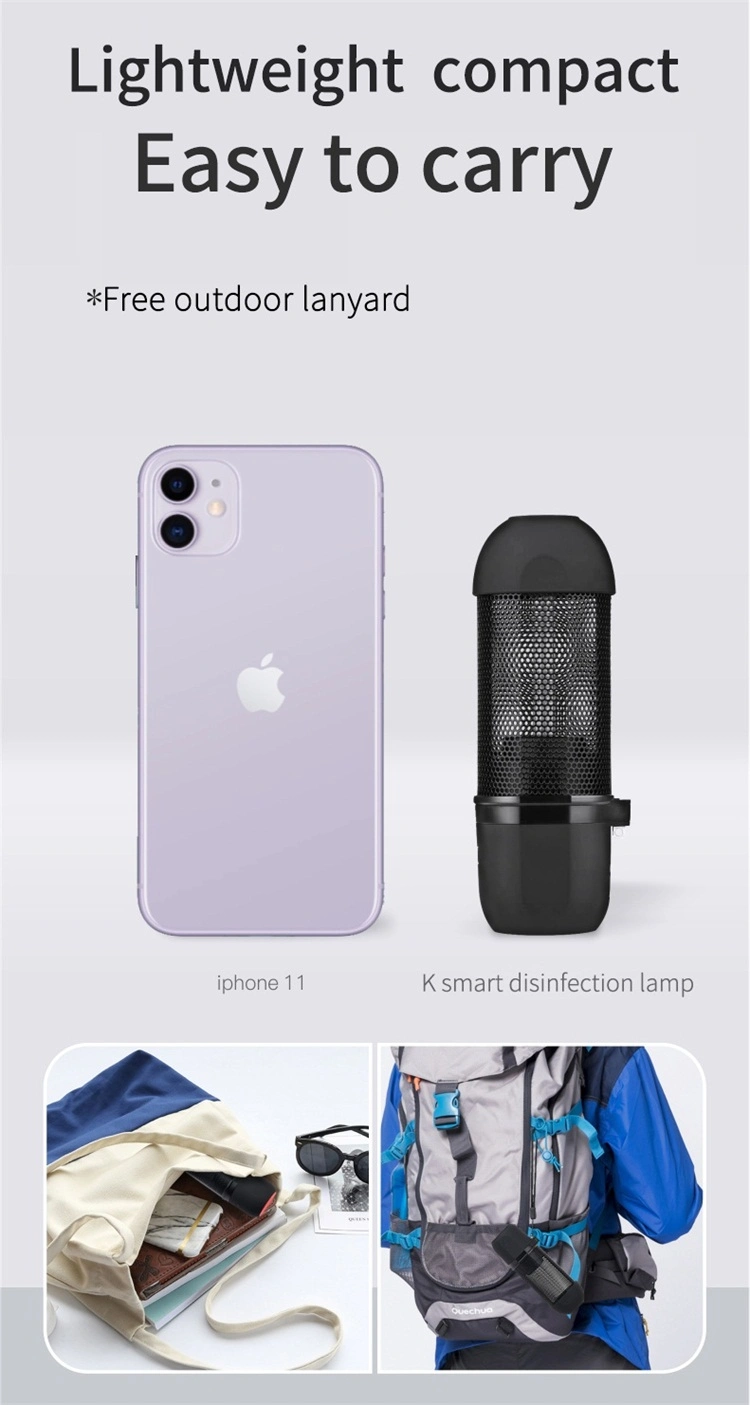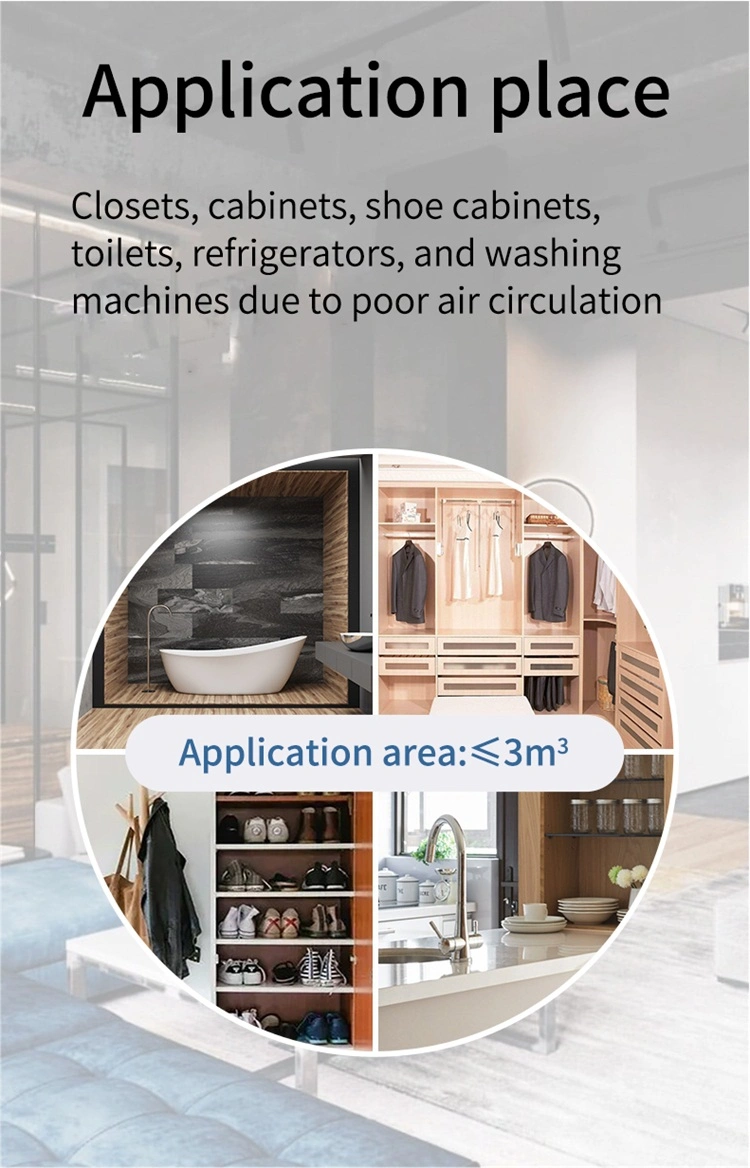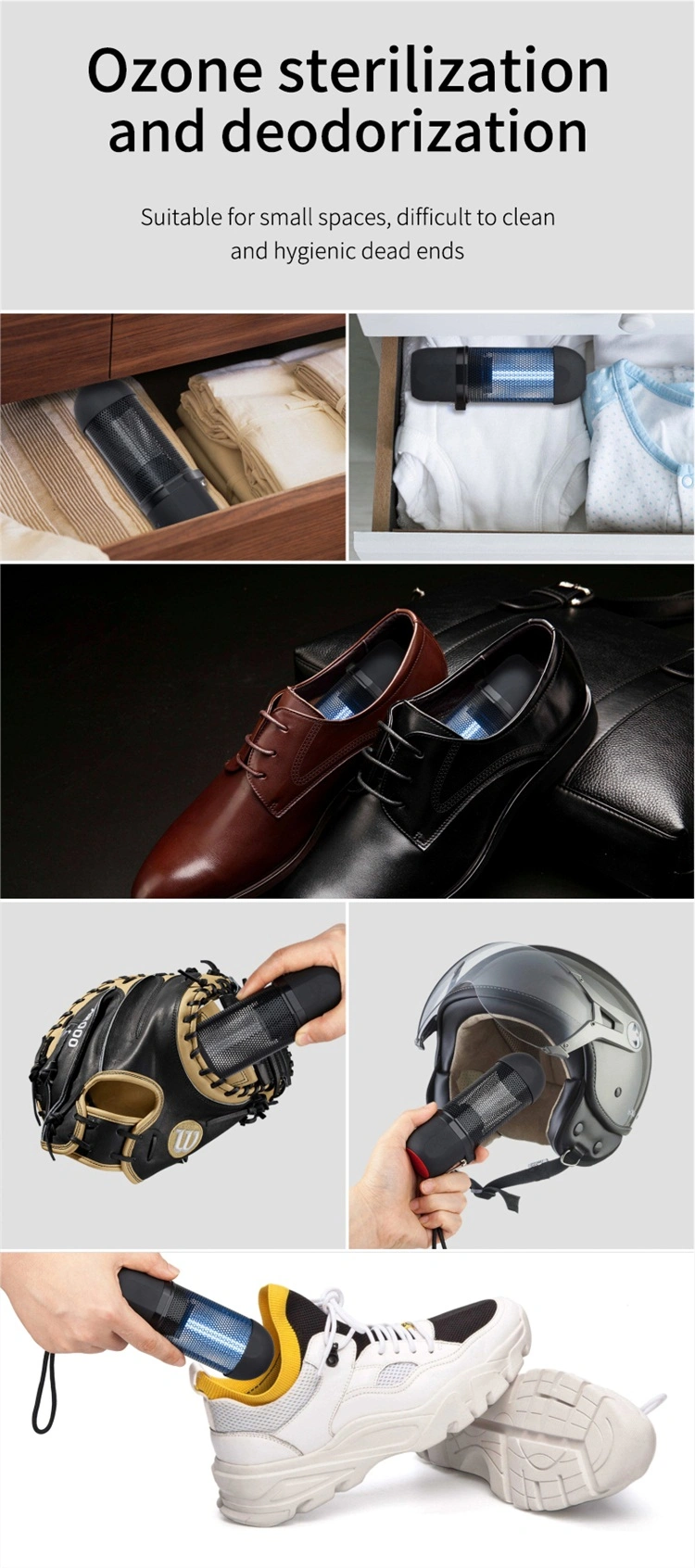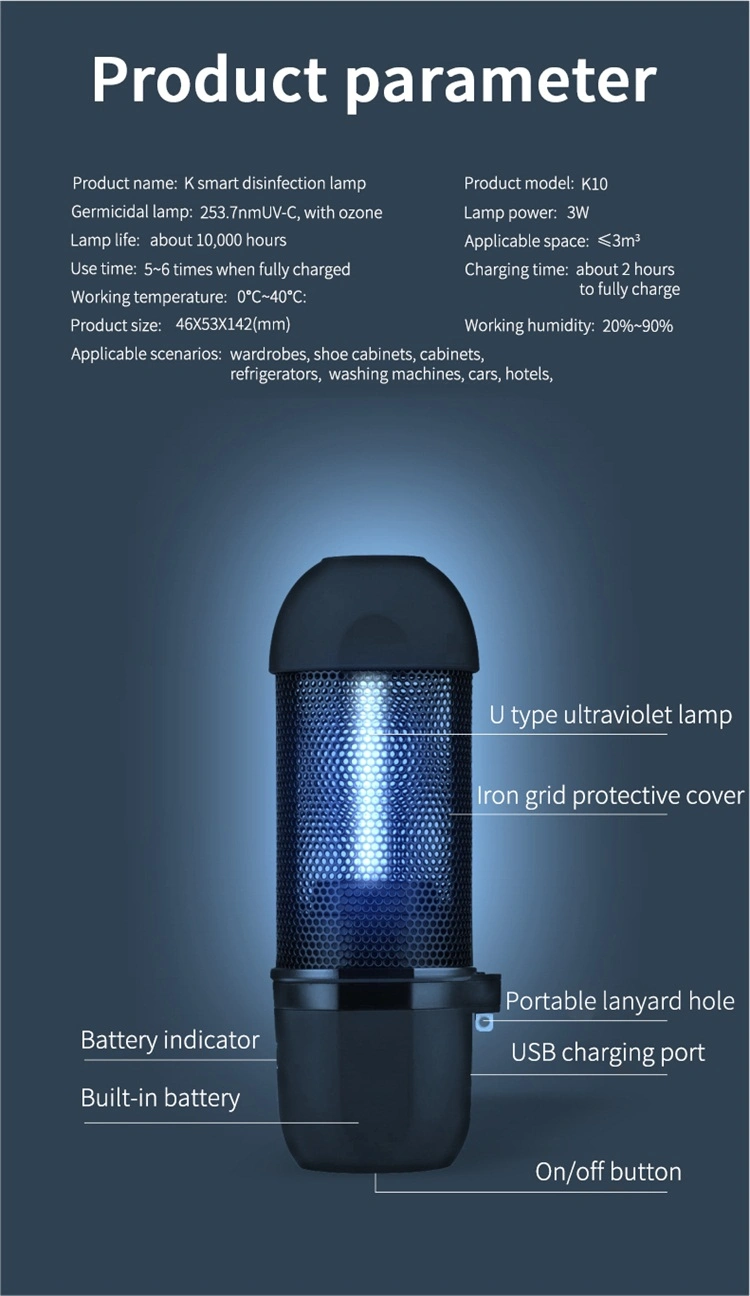 Product Discription:
Product name

Intelligent UV ozone double disinfection lamp

Sterilization tyoe

UItraviolet radiation,ozone

UV LED wave length

254nm

Sterilization time

10 minutes

Sterilization rate

99.99%

Usable area

3M² Square meters

Range of application

Car,kitchen,hotels,shoe cabinet,Elevator, toilet, bed quilt, wardrobe,
lunch box ,washing machines,3C mobile phone etc objection disinfection

Size

46X53X142 mm

The lamp power

3W

Battery capacity

550MA

Hours of use

Continuous use 5-6 times

Material

ABS, UVC quartz tube

Charging type

USB charging 5V1A

Colour

Gray, black,orange,green,brown

Service life

10000 hours

Carton size

51x21x46cm

Color box size

198 x 98x 55 mm

FCL gross weight

12kg 40 pcs/carton

Packaging accessories

Product + data cable + manual

Certificate

CE FCC rohs

Sterilization principle

ultraviolet C-band can destroy DNA (deoxyribonucleic acid)
and RNA (ribonucleic acid)of bacteria and virus

Matters needing attention

When the UV lamp is on, people and animals are not allowed to be present,
so as to avoid injury caused by UV irradiation on eyes and skin.
When sterilizing in a small space, the closet door, kitchen cabinet door,
refrigerator door, and washing machine should be equipped
so that the oxygen ion can be used for thorough disinfection.
Prevent children from touching or playing,
and avoid damage caused by ultraviolet rad.
OEM&ODM:
1 Short lean time guaranteed;
2 On-time delivery;
3 Customer oriented
4 packaging: color, shape, logo, etc.
AFTER SERVICE:
1.2 years warranty and after- sale service ,
2.We will do everything we can give you the best support;
3.Please clearly descrip the problems and send email to me and I will answer you in 24 hours.