Automatic induction alcohol disinfectant sprayer
Product color: white
Net weight: 204G
Product gross weight: 283g
Capacity: 350ML Product size: 19*7.3*10CM
Color box packaging: 21*11*8 MM

Basic parameters
Main material: ABS
Rated voltage: 6V
Battery type: 4 AA alkaline batteries
Working temperature: 5ºC~40ºC
Working humidity: 0%-85%RH

When the voltage drops to 4V, the blue light flashes once a second until the battery can't afford the whole machine (the liquid can be discharged normally at low voltage)
1. Automatic alcohol induction: Infrared induction technology, ultra-fast induction time is only 0.25s, making life more convenient. When you reach the sensing area (the sensing distance is 0-5cm), it will automatically emit dense alcohol.
2. Energy saving and environmental protection: a novel way of saving, innovative technology, reducing the use of 50%. High-efficiency motor, low power consumption and quieter.
3. Simple design: The classic simple design style is an exquisite fashion item in your home.
The alcohol bottle body is made of high-grade matte material, which is clear and clean and can be used at any time to check the usage.

Instructions:
1. Touch the on key to turn on automatic phone washing.
2. It is recommended to rinse your hands until moist.
3. Reach out to the induction area to get rich alcohol.
4. It is recommended to rub your hands fully.
Precautions:
1. Do not immerse this product in water or rinse it directly with water to avoid short circuit.
2. When installing or replacing alcohol, do not tilt the bottle. If a small amount of alcohol flows out is normal, it can still be used normally after wiping it clean.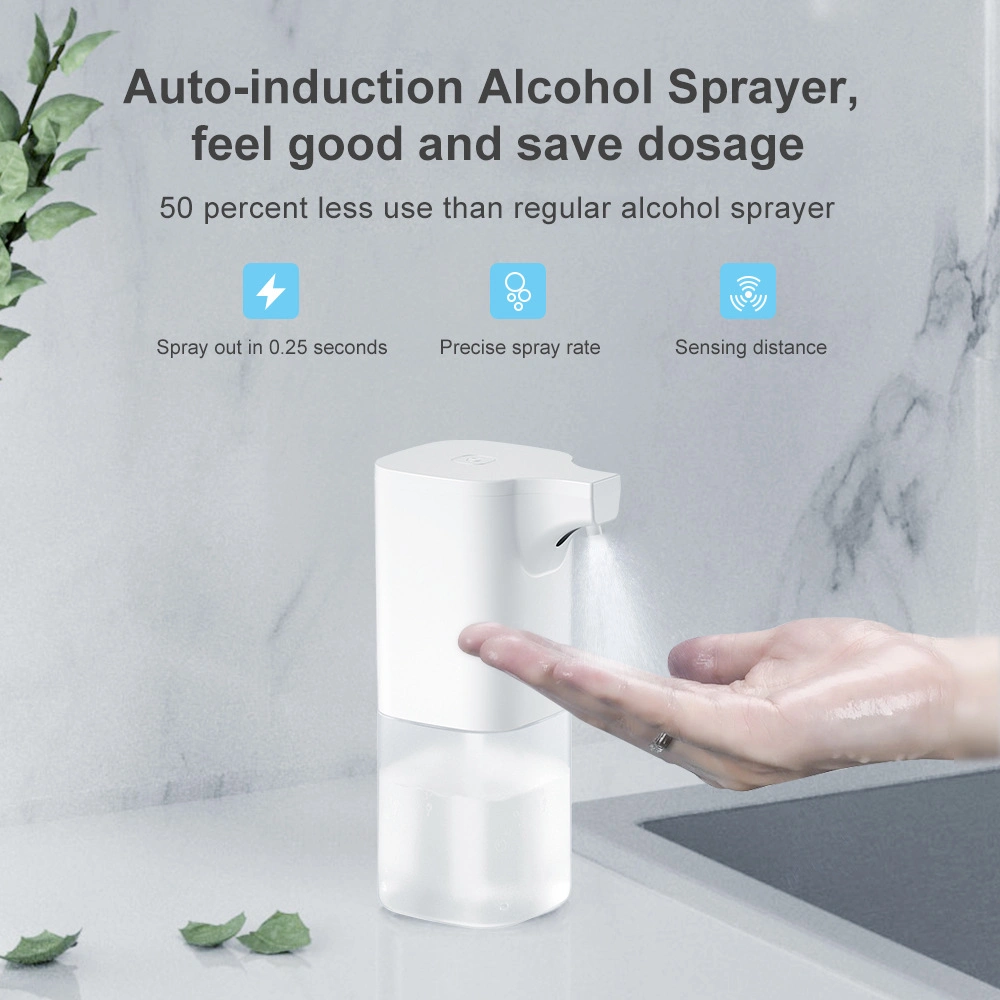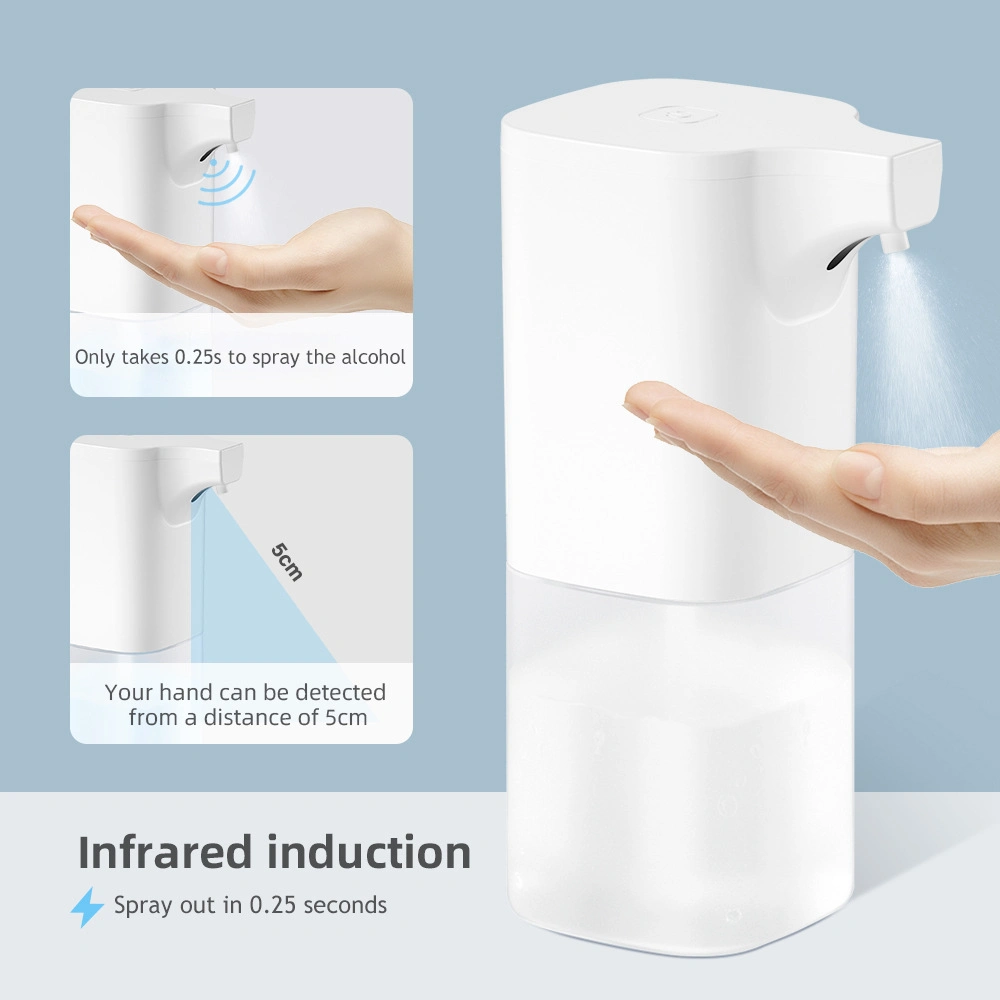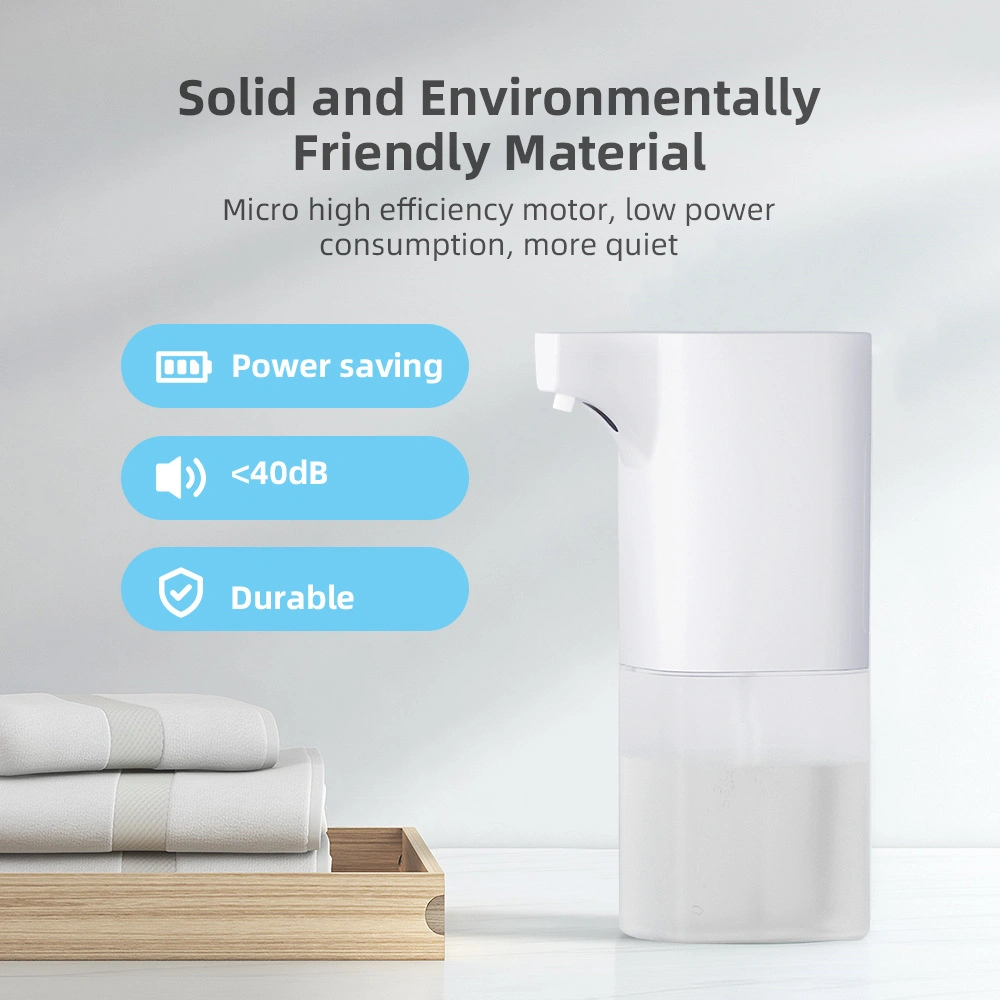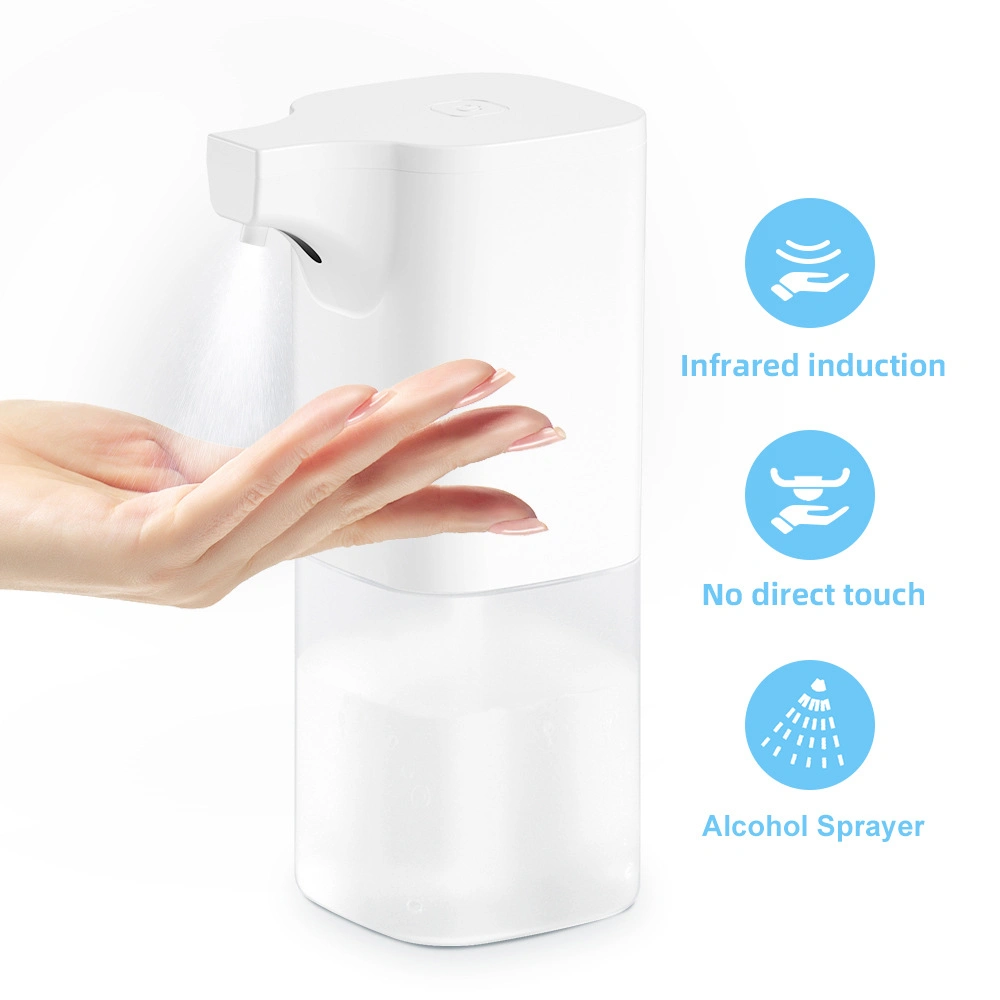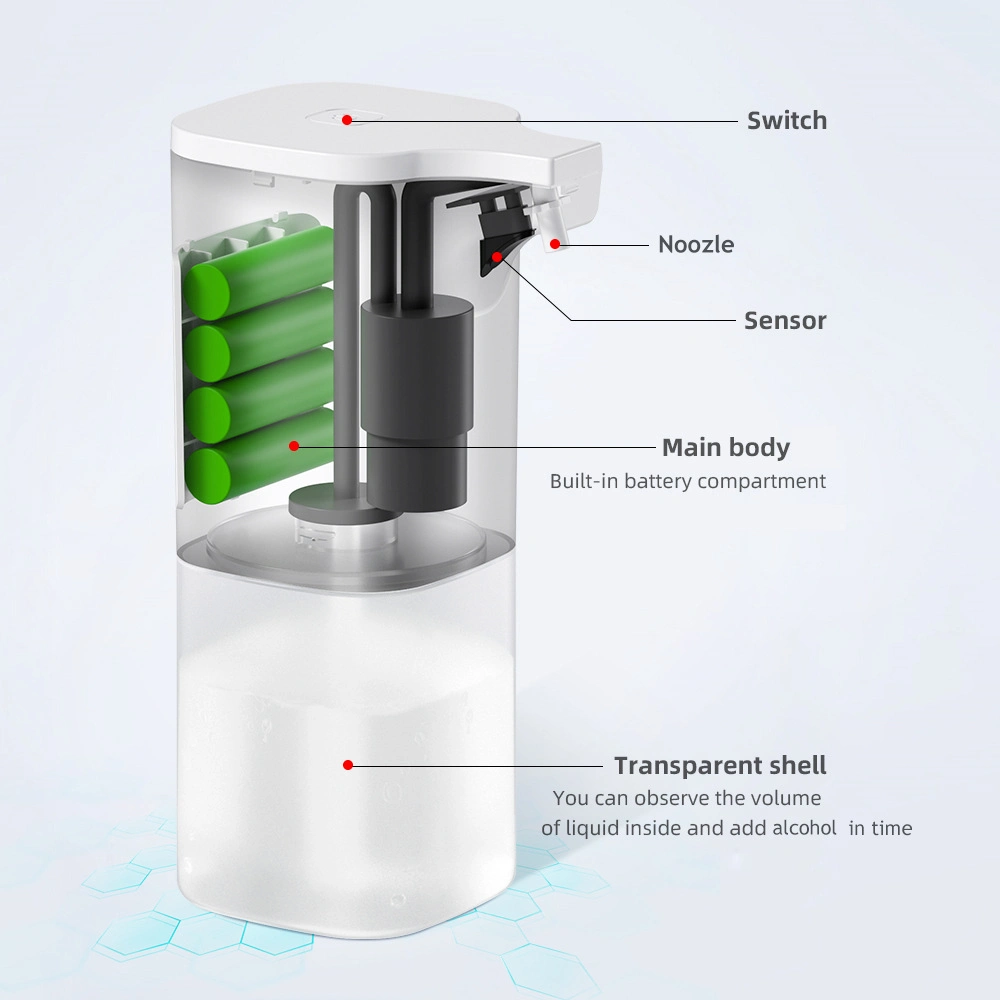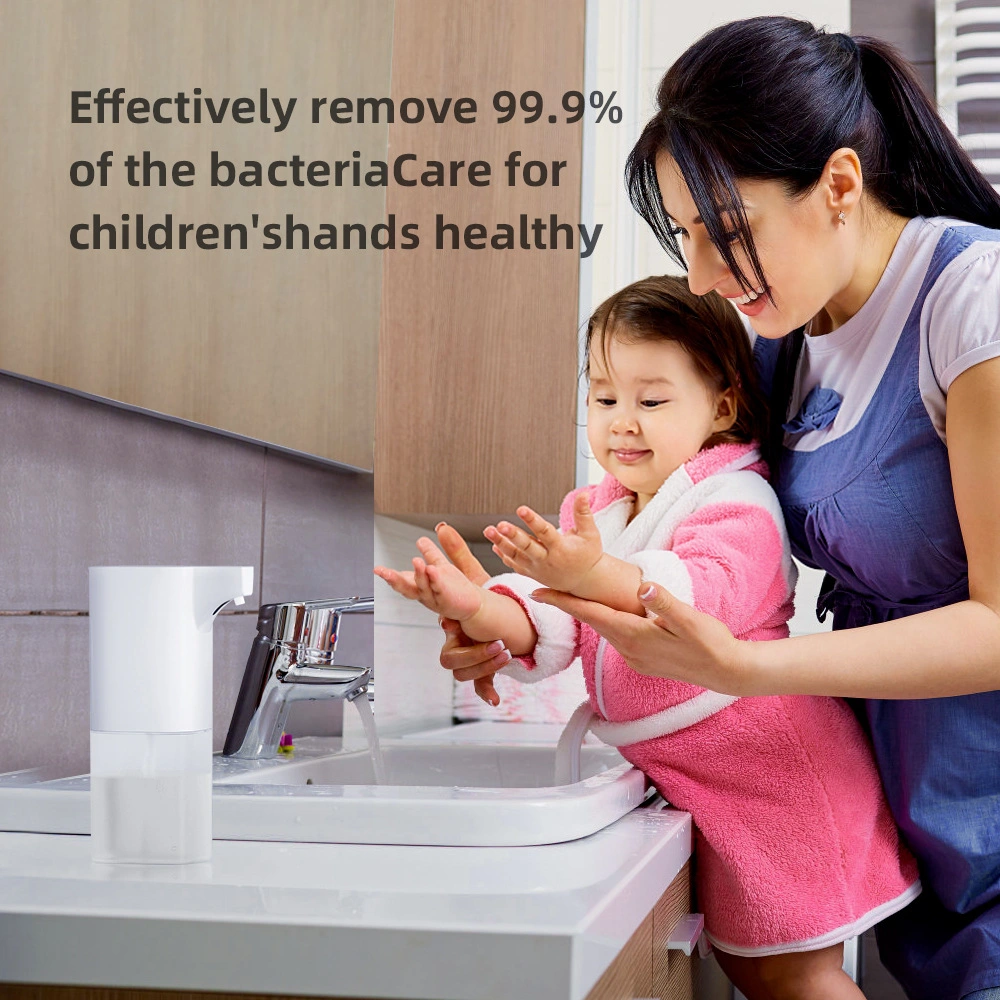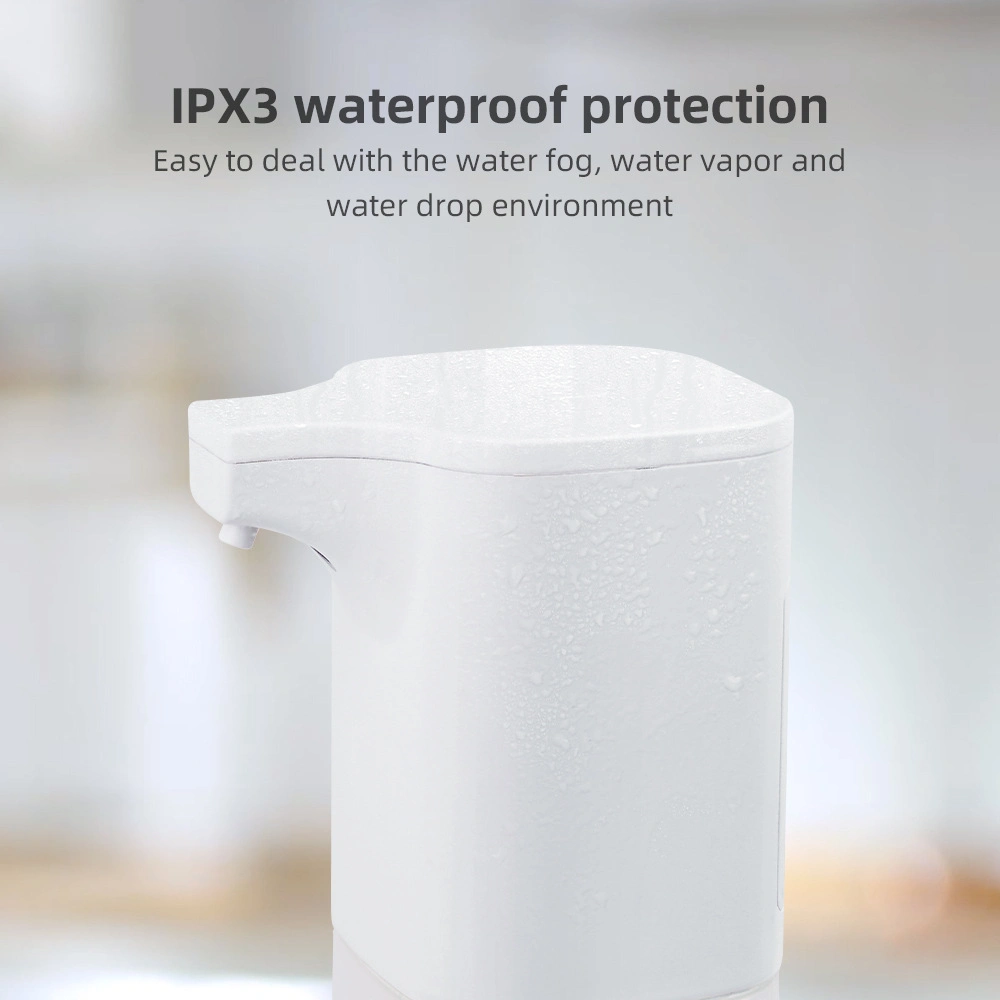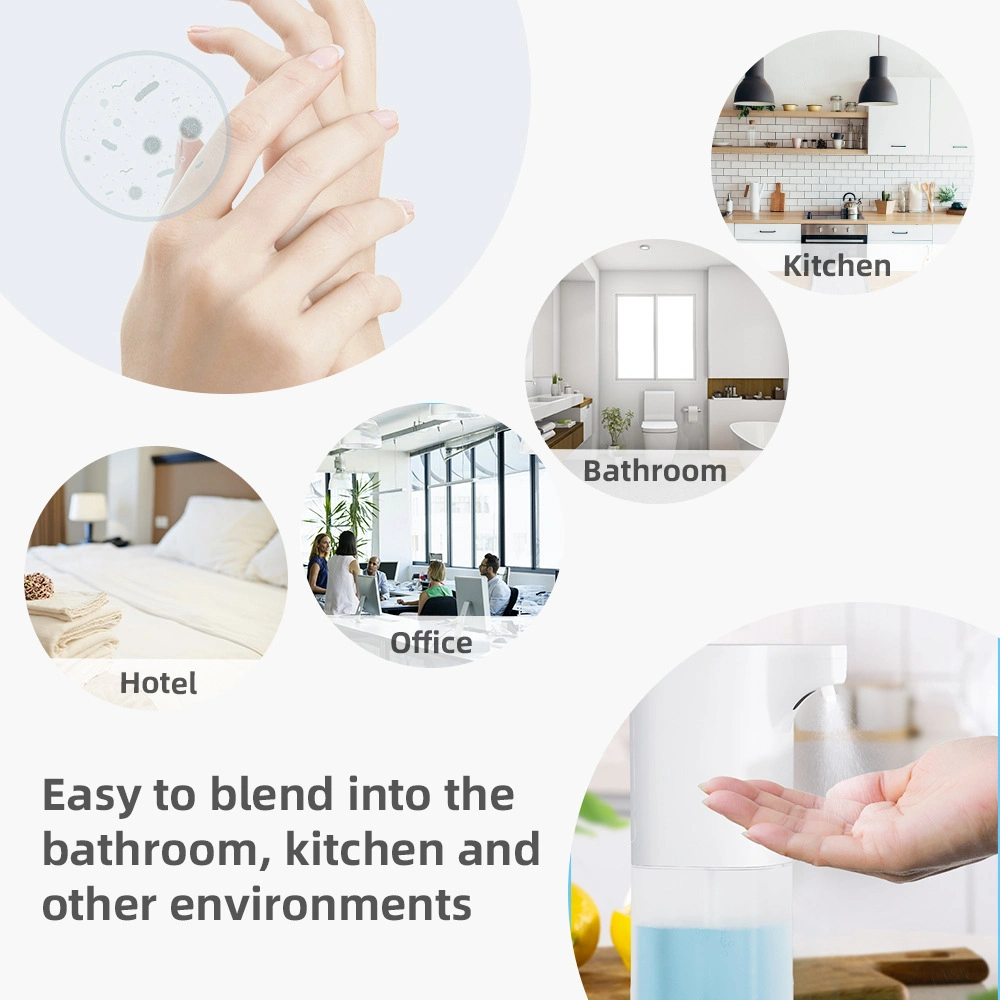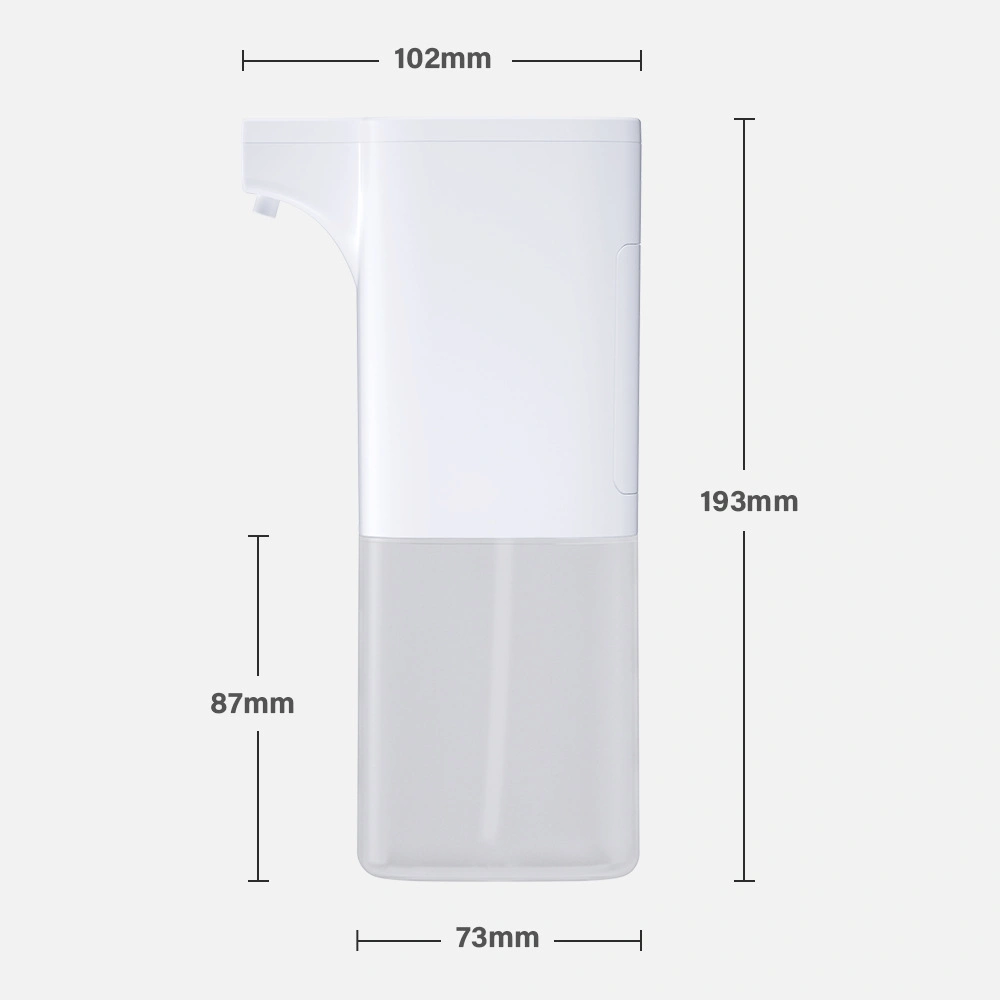 | | |
| --- | --- |
| | automatic hand sanitizer dispenser |
| | |
| | |
| | |
| | |
| | Home, Hotel, Traveling, office |