Product Number
EQU52901
Material
ABS
Item Size
8 x 11.2 x 19.6 cm - 0.5 kg
Inner Box
8.5 x 11.5 x 21 - 0.6 kg
Certification
CE and RoHS certified
Packaging Method
20pc/cnt
Carton Size
40 x 40 x 80 cm - 13 kgs
20FT(Pcs)
60000
Feature
1. Automatic Infra-Red sensor
2. Each dose provides for 1ml of liquid soap
3. Battery operated with 4AA bateries (not included)
4.0.25s quick Response from Sensor
5. Outlet : For Liquid Soap
6. Includes mounting accessories
7. CE and RoHS certified
8. ABS Material
9. White Color (Other colors on demand)
Accessories
Plastic Expansion Bolt(4 pcs),Tapping Screws(4 pcs), Normal Screws(2 pcs),
Opening Board(1 pc),Phillips screwdriver(1 pc)
Instructions Manual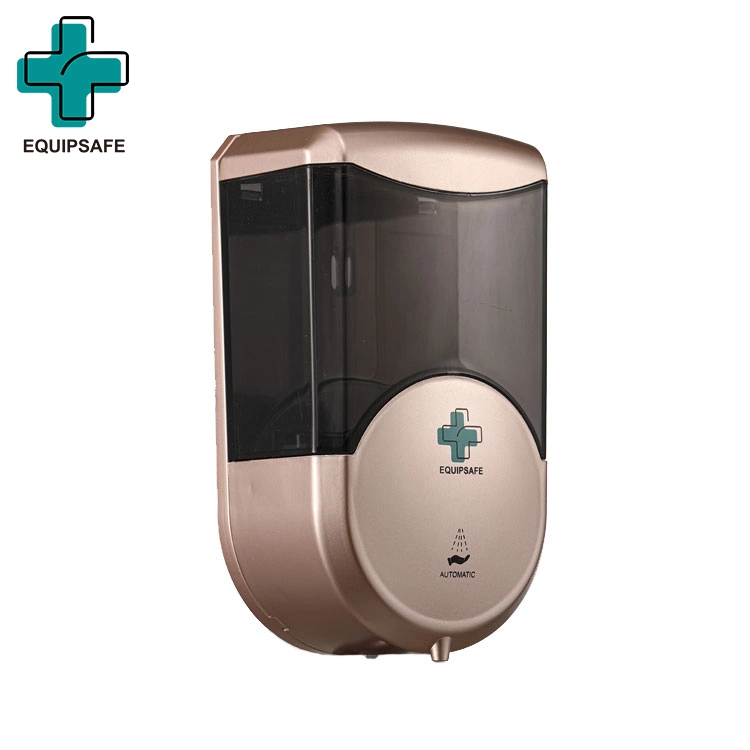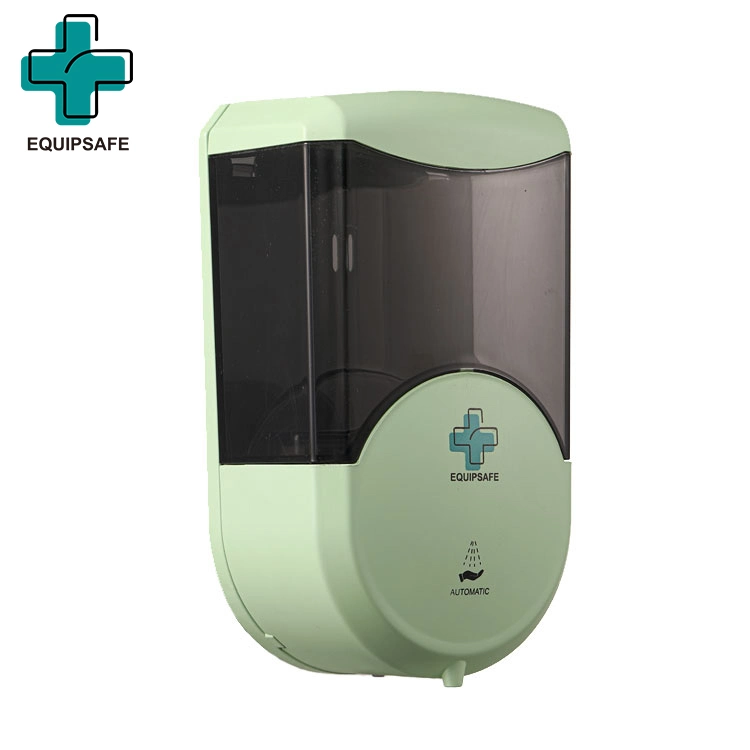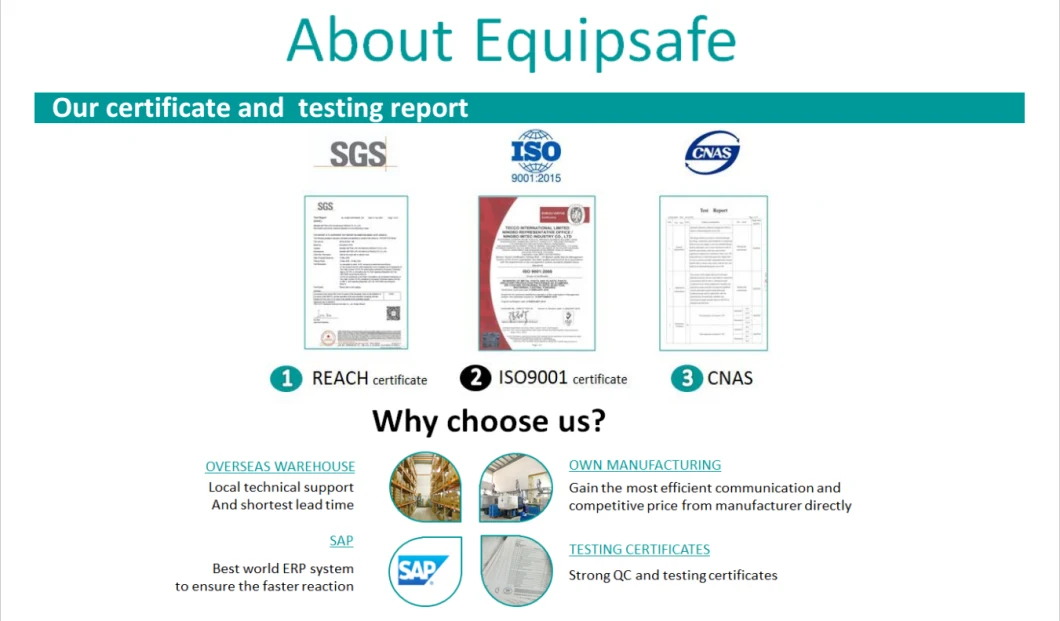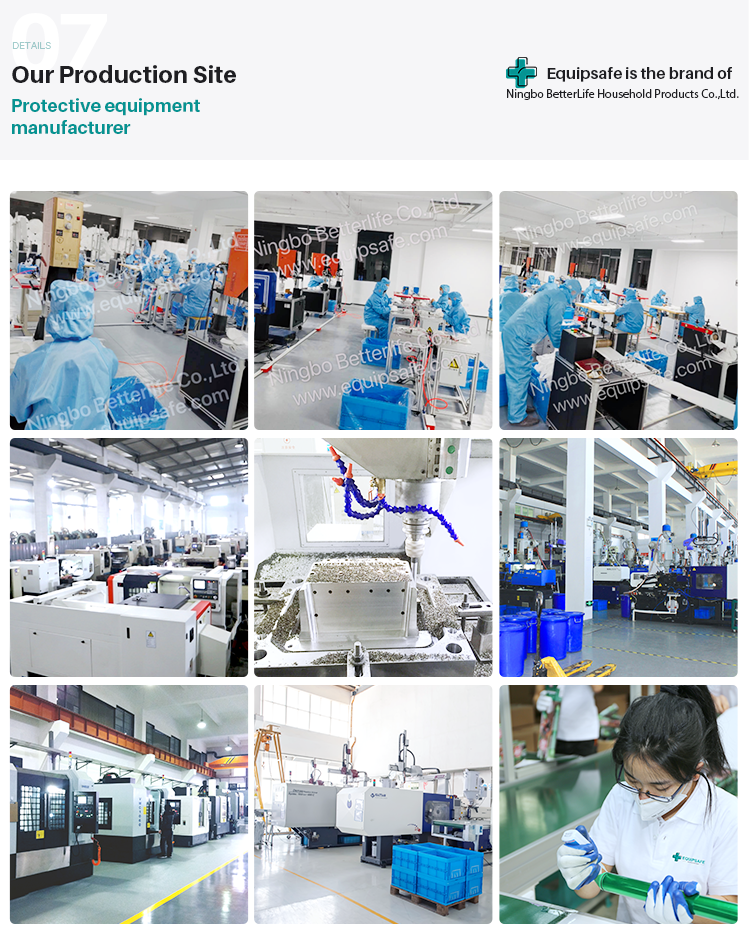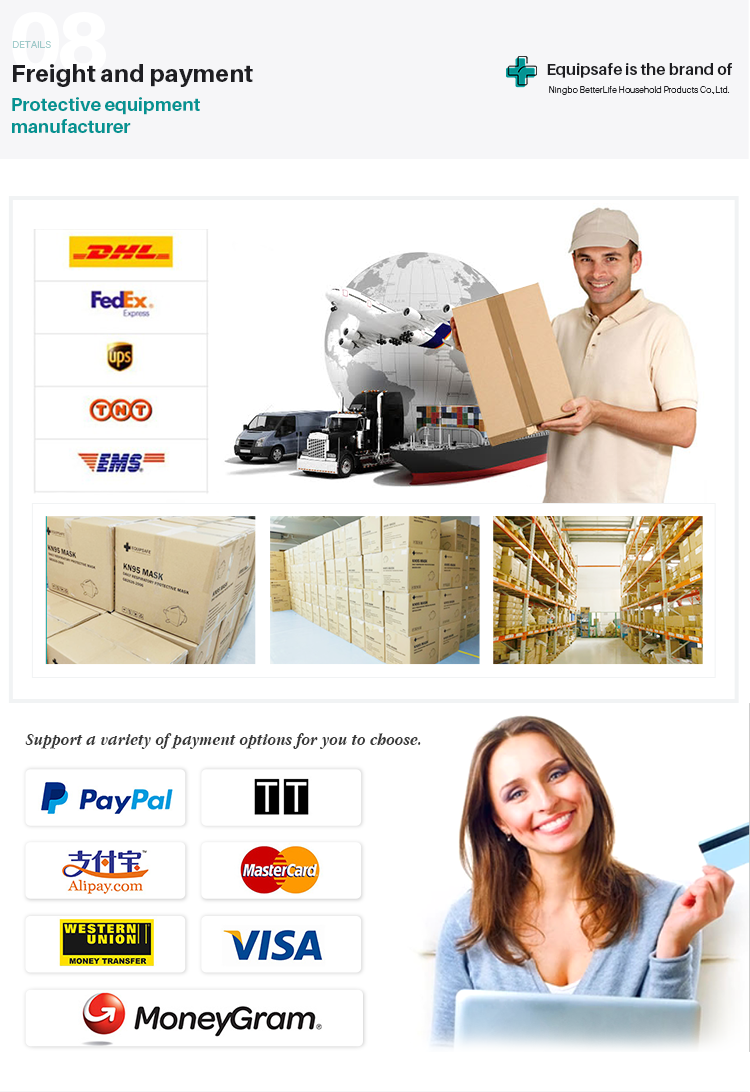 FAQ
1.
Q: Can you company produce customized product?
A: Yes, OEM service is available. We can produce your item according to your own design,size and other requirements. We invite you to send us a mail in order to provide you our assistance.
2.
Q: What accessories are included in the package?
A: Our Automatic Dispenser includes the mechanical parts as well as the empty tank that you can fill by yourself. We also added mounting accessories with several screws, bolts and screw driver (Phillips Type) that you can mount the dispenser as soon as you open the package.
3.
Q: What is the warranty of your products?
A: The warranty is valid for 2 years starting the receiving date. Any malfunctioning due to components dysfunction or corrupted parts will be replaced by a new item.
4.
Q: Are you the factory or the distributor?
A: We are the direct manufacturer or this item as well as many others protective equipment. We invite you to know more about our range of products as we have our own factory in Ningbo, Zhejiang, China (South of Shanghai).
5
Q: Can i buy from your website directly?
6. Q: Can we first place a trial order to test your product?
A: We are totally comfortable with it. We are working closely with you to fulfill all your requirements and will always do the necessary to serve you at best.
7. Q: If there any instructions, what should i do after receiving the package?
8.
Q: Is there any after sales services? Can I return your product?
A: Firstly, contact us right away as soon as you have any concerns or questions on the product. Our after-sales team will closely analyses the matter and answers you with a solution and will advise you the further step. You can be safe that any malfunction (proved by pictures/videos) on our items will be replaced with new ones sent at our own cost.